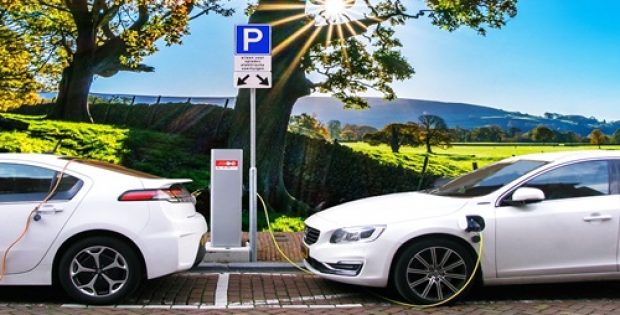 The ride-haling company will also add new electric vehicles to its Express Drive rental car fleet that allows Lyft drivers to rent electric cars.
On-demand transportation company Lyft is reportedly rolling out a new option, known as Green Mode, to be available in its app while hailing a ride by its passengers in Seattle. Selecting the option would apparently call an electric or hybrid vehicle.
After launching in Seattle, the company would allegedly seek to introduce this new option to other cities as well. The company announced that it would also launch new EVs to its rental-car fleet, called Express Drive. This program enables Lyft drivers to rent vehicles at variable rates, which depends on the number of rides given with the rental car. Drivers are also allowed to use the vehicles for personal use.
Jon McNeill, Chief Operating Officer of Lyft, mentioned that the company would be adding thousands of EVs to its fleet of Express Drive, with hundreds of those in Seattle. However, McNeill denied giving out the exact numbers.
McNeill further said that the leaders of Lyft spoke with the drivers and riders in a recent trip to the Pacific Northwest. The most important piece of feedback in Seattle and Portland was electric cars. Seattle has the highest share of Lyft drivers who already use hybrid or electric cars, out of all the cities where Lyft operates.
Sources familiar with the matter cited that Lyft is placing the announcement as part of the company's environmental efforts, along with a way of improving driver pay owing to lower fuel costs. EVs would allow drivers to save on gas and maintenance who rent through the Express Drive program, McNeill added.
The company said in a statement that Express Drive rental rates would include charging, initially, and all charging would be covered by renewable energy, whether directly or through renewable-energy credits. The representatives of Lyft revealed that the company has worked with partners all over the Seattle area for making existing charging stations available for the drivers of Express Drive.