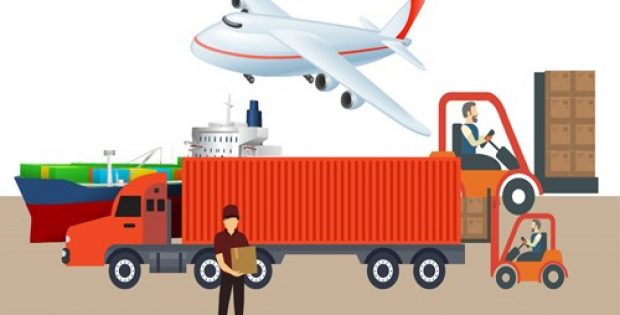 The on-demand transportation firm seeks to convince investors on making large financial commitments to the IPO.
The primary goal of the road show is to raise at the very most $2 billion & to value the company at over $20 billion.
Lyft Inc (Lyft), a renowned Silicon Valley based on-demand transportation firm, has reportedly announced its plans to launch an investor road show to raise approximately over $2 billion for its Initial Public Offering (IPO).
Reports cite, the ride hailing firm is seeking to convince potential investors on making large financial commitments to the IPO. The $2 billion goal of the investor road show would be helping the company in raising its value to more than $20 billion.
According to a report by Bloomberg, at the valuation that is being targeted, the Silicon Valley-based firm's offering would be the largest one coming from a technology upstart ever since technology & camera company, Snap Inc., went public over two years ago and would be the biggest one this year so far after the U.S. government's partial shutdown put a massive hinderance on the first-quarter listings.
Lyft is reportedly looking to accomplish a daunting task of convincing investors on committing to its IPO and not hold out in wait for the company's larger rival, Uber Technologies Inc., (Uber), which is also planning on kicking off its own IPO next month.
Uber is looking for a valuation that is as much as $120 billion when it launches its IPO. However, some analysts, based upon financial figures Uber has released, are pegging the valuation to approximately $100 billion. Both these make neither Lyft nor Uber profitable.
According to reports, Lyft's IPO would be facilitating a major funding boost to the company as it continues on subsidizing rides through numerous promotions in an effort to attract customers. Moreover, the projected windfall from the IPO would also help it finance investments in domains like autonomous driving.