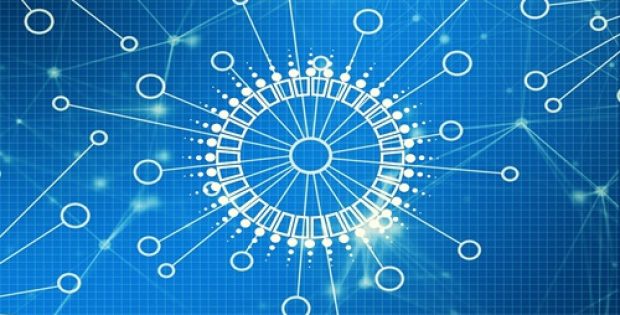 The partnership will make it easier for patients to schedule Lyft rides for appointments and pay for the trips
US-based ridesharing company Lyft has reportedly teamed up with blockchain start-up Solve.Care for tokenizing transport arrangements related to healthcare. Headquartered in Estonia, Solve.Care is a decentralized, blockchain-powered platform which is focused on improving access to healthcare services as well as healthcare administration for insurers and users.
Sources familiar with the matter stated that partnering with Lyft will enable the users of Solve.Care to schedule Lyft rides to hospitals, doctor's clinics and pharmacies. The payments for these rides would be automated using SOLVE, the native utility token, through Solve.Care's digital wallet. Integration of Lyft with Care.wallet will also allow healthcare providers to receive notifications when a patient is en route.
Payment for the Lyft rides could be shared with family members, insurers, employers and other appropriate parties, sources informed further. This service would also be allowing patients to coordinate their trips, arrival times and any required assistance flexibly with their contacts.
Pradeep Goel, the CEO of Solve.Care, mentioned that this collaboration with Lyft will be able to assist the blockchain healthcare platform to enhance patient satisfaction by providing timely access to medical care, simpler cost-sharing, reduced waiting times and access to transportation subsidies. Seemingly, Solve.Care and Goel are also working towards offering convenient pricing information and other resources to patients through the Care.Wallet app.
The sources commented that blockchain technology is continuing to gain traction amongst global healthcare players, with insurers, hospitals and other industry participants exploring its advantages for securing, sharing and streamlining sensitive clinical data and other health-associated information.
Several recent developments in the field can be observed, including the partnership between Canadian pharma company Boehringer Ingelheim and technology giant IBM for using blockchain to store clinical records. Separately, IBM and health insurance company Aetna are also working together for creating a blockchain network that would be tailored to the healthcare industry, the sources added.