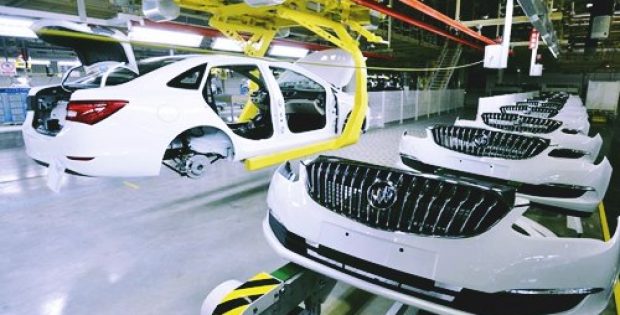 Representatives of Canada, Mexico, European Union, Japan and South Korea are scheduled to meet in Geneva next week for deliberating on how to respond to U.S. President Donald Trump's threats over imposing tariffs on U.S. auto and car part imports. As per sources familiar with the matter, Deputy Ministers will convene the meeting on July 31 and every representative will voice out their views on the tariffs.
Reports claim the Trump administration to have indicated that tariffs of up to 25 percent could be levied on auto parts, while foreign governments and automakers have highly criticized the move and warned of probable hike in vehicle costs, resulting in reduced auto sales and global industry jobs. Records show that Trump had already imposed tariffs on steel and aluminium imports in March, after which Canada, Mexico and the EU hit back with tariffs of their own.
A source from the Canadian government stated that the meeting is aimed at uniting major auto producing countries to discuss their mutual concern over the Section 232 probe into automobiles and parts by the U.S. Department of Commerce. According to records, the debated investigation, similar to the ones conducted on steel and aluminium, was ordered on May 23 to determine if auto imports could be a threat to the U.S. security.
Chrystia Freeland, Canada's Foreign Minister had emphasized the need for cooperation between key nations that could be affected by the U.S. auto investigation, during a meeting held in Ottawa last week with Kim Hyun-Chong, the South Korean Trade Minister.
Mexico's Deputy Economy Minister, Juan Carlos Baker is slated to travel to Geneva for conferences on numerous subjects and meeting WTO chief Roberto Azevedo, reliable sources at the economy ministry in Mexico confirmed. The WTO website provided further affirmation of a meeting with Baker on Monday, followed by Canadian Deputy Trade Minister Timothy Sargent and Japanese Senior Deputy Foreign Minister Kazuyuki Yamazaki on Tuesday.