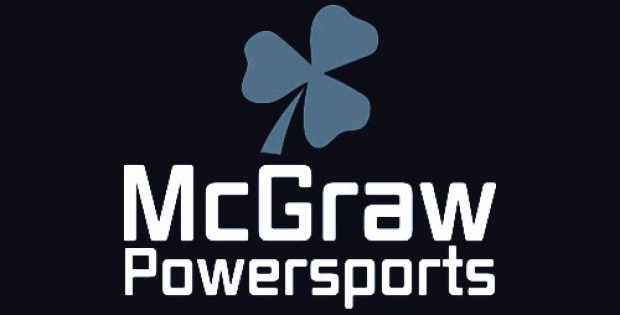 California based service and maintenance contracts provider McGraw Powersports /Western Service Contract has reportedly announced a new and novel addition to their service portfolio by launching an Electric Vehicle (EV) Extended Service Contract (ESC) option, which will be available in dealerships throughout the U.S.
Apparently, the Electric Vehicles Extended Service Contract offers a new level of protection to the electric vehicle industry, the prevalence of which is drastically increasing in the powersports market. The technology to provide the most absolute coverage available to the new vehicles of EV owners had been researched by McGraw Powersports. The Extended Service Contract will offer detailed coverage for all the essential components in EVs of today, including but not limited to braking system, controllers, motor, battery and a wide range of vehicle components.
Citing reliable sources, this highly advanced product is among the first Service Contracts specifically made for Electric Vehicle and is relevant only to new vehicles. The contract could provide coverage for Electric Carts, UTVs and Motorcycles, providing 12 to 48 months of cover past the OEM warranty period. The product is now available in select other states besides California, the sources confirmed.
For the uninitiated, McGraw Powersports, a family-owned and operated business, was founded by Jack McGraw who wrote his first motorcycle insurance policy, in 1962, on the back of a bike. Leading in specialized coverage and service contracts for jet skis, motorcycles, personal watercraft, off-road vehicles, the family business has been thriving for decades.
McGraw Powersports is actually a subsidiary of The McGraw Group, the parent company which includes Western Service Contract Pacific and Specialty Insurance Company. McGraw Powersports is comprised of Western Service Contract Corporation and McGraw Motorcycle Insurance with products of each company backed or underwritten by Pacific Specialty Insurance Company, an A.M. Best "A" rated insurer.