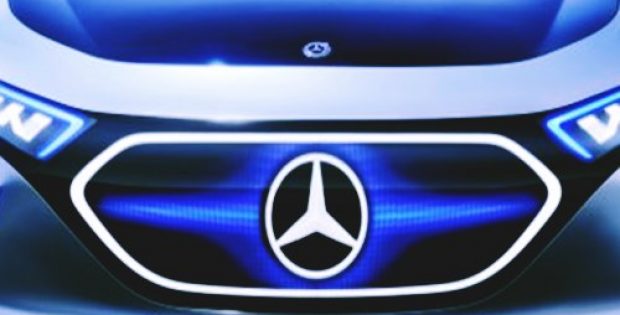 Daimler AG, the parent company of Mercedes-Benz has reportedly announced to not rule out any future collaborations with Tesla again. As per latest reports, the German automaker once maintained good liaisons with Tesla and even saved the US-based electric vehicles company with its investment back in 2009.
The companies grew apart following Tesla's emergence as a distributor in the premier car space and Mercedes-Benz wanting to enter the electric vehicle segment with its own EQ sub-brand.
As per trusted sources, Daimler had invested $50 million for nearly 9% of Tesla's stock in 2009.
The investment came in the wake of financial crisis, which had affected the automakers quite brutally and Musk later acknowledged that the company would've likely descended without the investment.
The German automaker had also collaborated with Tesla to supply electric powertrains for Smart cars and the Mercedes B-Class.
For a while, the two companies seemed to have formed a deep link together as Daimler was an important stakeholder and Tesla was supporting them in producing electric vehicles. However, in 2014, the affiliation came to an end after Daimler concluded its powertrain supply contract with Tesla and sold its stake in the company worth $50 million for a healthy profit of $780 million.
Presently, Tesla's stock is worth a lot more and when Dieter Zetsche, CEO of Daimler was asked if he ever regretted the decision, he said the company got rid of the action and did not regret it for a moment but that doesn't exclude cooperation in the future.
Zetsche further added that the company doesn't plan to acquire any shares again and prefers to have Tesla as a competitor.
For those uninitiated, Toyota had also acquired stake in Tesla and an electric powertrain supply deal with the company, but it cut ties in 2017 after launching its own electric car effort. After both the companies cut ties with Tesla, the company gradually emerged as a big player and lately a competitor to the two automakers.