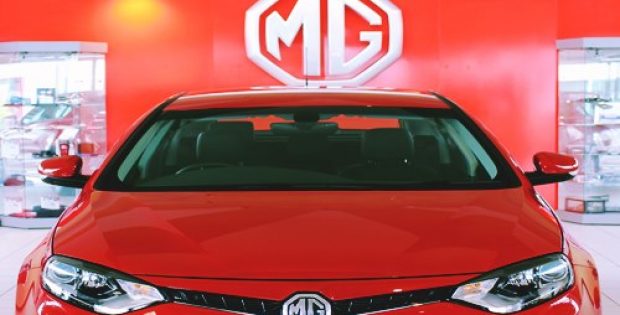 SAIC owned MG Motor has reportedly announced that the company is planning to launch an electric SUV in India by 2020. Apparently, the car maker had previously revealed that its first car in India is likely to debut in the Indian market by the second quarter of 2019 and now, its electric SUV is expected to follow less than a year after that.
Michael Yang, President of SAIC Motor International Company & Executive Director of International Business at SAIC Motor, was quoted saying that the company would launch a globally competitive 100 percent electric SUV in India. It aims to make its contribution to the energy and environmental strategies of India, he mentioned.
Yang further said that the pure electric SUV, being one of its kind in the market, would be a quantum leap in the electric vehicle space in India. He confirmed that this vehicle is in addition to the first SUV which the company had planned to launch in the second quarter of next year.
President & Managing Director for MG Motor India, Rajeev Chaba, revealed in a statement that all of the company's products would be engineered and designed in China and UK along with the support of Indian engineers.
According to Chaba, all the vehicles would be heavily localized, produced at the company's plant in Halol, Gujarat by its engineers. The vehicles will be satisfying the global quality standards and would be validated and customized for the country, suiting the Indian road and driving conditions, he said.
Though the details of the electric SUV have still not been revealed, industry experts familiar with the matter also believe that the electric SUV will be highly localized. Market reports show that Hyundai, too, had recently confirmed it would be launching its first electric SUV, Kona Electric, in the second half of 2019.