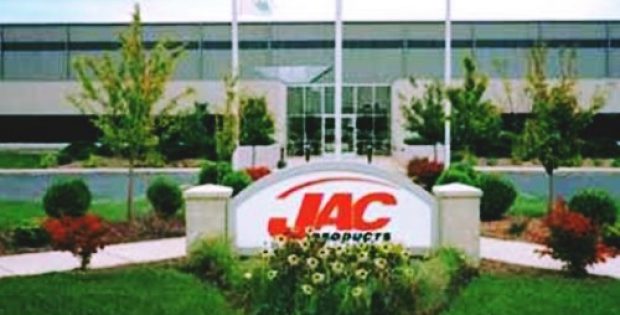 JAC Products Inc., a Michigan based automotive parts supplier is reportedly in the process of building a new facility in Napolean. The automotive supplier apparently makes roof racks and other exterior automotive accessories for many major automaker giants including Fiat Chrysler and General Motors.
According to an official statement, the company's new facility will eventually create more than 350 jobs. In addition, the state has also granted the company a ten-year, 1.561% job creation tax credit. Reportedly, a company spokesman has stated that the facility is expected to be operational by the early 2019 and plans on manufacturing automotive parts for several different customers.
JAC Products for the record was founded in 1967, and is currently based in Pontiac city in U.S. state of Michigan. Reports suggest that the company has two manufacturing plants in Michigan and a third in Georgia.
Incidentally, JAC Products is the leading designer of functional automotive trim parts. The company mainly focuses on manufacturing running boards, roof racks and cargo management system, and is reported to supply automotive parts to more than 20 automakers globally.
Reliable reports suggest that the company has made plans to double the size of its recently finalized 100,000 square-foot facility in the city's northwest side near U.S. Rt. 24.
The executive director of economic development group, Denise Dahl stated that it was important for the community to have a usable, modern factory space available for manufacturers. Further Dahl quoted that there were a couple of investors looking for a building, however after noticing the factory space being unfinished they chose to invest on ready to move factory spaces in a different county.
Reports suggest that the state has not disclosed on JAC Products investment in the new project, though a company spokesman claims that the details of the project would soon be available by later this week.