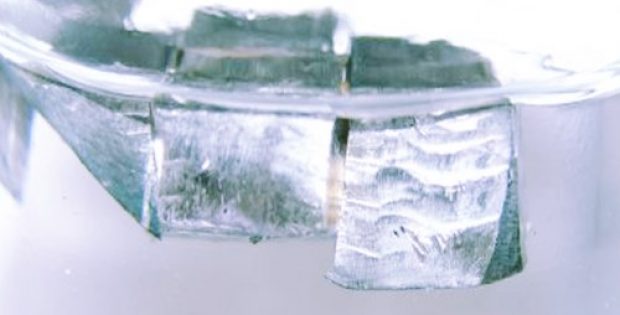 The Canada-based mineral exploration and development company Montero Mining & Exploration Ltd. has reportedly announced to have signed a Memorandum of Understanding (MOU) with Chinese lithium products manufacturer Jiang Xi Yun Lithium Materials to produce lithium in Africa.
The MOU between the two parties is non-binding and involves technical investigations and ongoing discussions among experts from both Jiang Xi Yun and Montero team.
According to a press release by Montero Mining & Exploration Ltd., the joint efforts of the two parties could take the following forms under the MOU:
Jiang Xi Yun Lithium would sign an offtake agreement with Montero on a long-term basis.
Jiang Xi Yun Lithium would provide financing and beneficiation technology support to Montero.
Montero would supply lithium to Jiang Xi Yun Lithium from Africa on a long-term basis.
Montero would invest in Jiang Xi Yun Lithium's lithium hydroxide & lithium carbonate facilities and the upstream beneficiation plant in China.
President & CEO of Montero Mining & Exploration, Tony Harwood reportedly stated that Jiang Xi is focused on providing battery grade lithium products to the Chinese electric vehicle (EV) market and has already made significant investments in China for the development of lithium refining plants in a bid to become a major supplier of lithium. Harwood further added that as Jiang Xi is looking to enhance its current supply further with the help of African lithium, the company is an ideal partner that would help Montero become a lithium producer.
For the record, Montero currently has three lithium development and exploration projects in Namibia. Reportedly, the exploration projects in Namibia are looking for additional lithium exploration and targeting NI 43-101 compliant resources. Meanwhile, Jiang Xi Yun Lithium manufactures lithium phosphate iron and lithium carbonate products for the battery market in China. The company also provides copper, nickel, cobalt, non-ferrous metal materials, aluminum processing, recycling and marketing services.
Financial details related to the development of African lithium production have not been released yet.