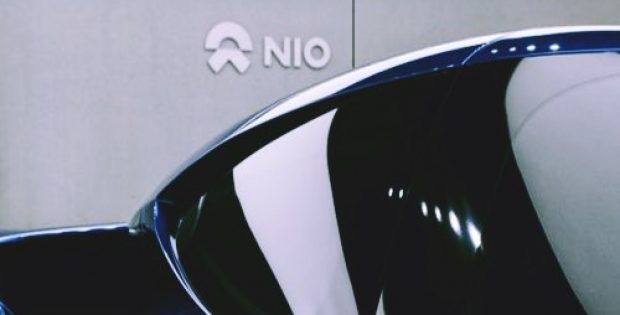 Nio is reportedly planning to launch a new electric SUV, only a few months after launching its first, which is dedicatedly designed to serve Chinese roads. As per trusted sources, the automaker has revealed the ES6, a lower-priced SUV starting at $52,000 around $14,000 less than the ES8 model.
While Nio didn't outline all the differences, the new model is not predicted to be a slouch, cite sources with the knowledge of the matter. The starting model is estimated to reach 62MPH in 5.6 seconds and have a range of 255 miles, as per Europe's NEDC testing cycle attributed to the 70kWh battery. The company also offers an 84kWh option with a 298-mile range. Going up in the higher-end trims, one will reach the 62MPH mark within 4.7 seconds having ranges between 267 miles and 317 miles based on battery choice, reported sources.
Reportedly, Chinese drivers can order the ES6 in advance before deliveries begin in 2019. Nio stated that it would upgrade to an 84kWh battery available for the ES8 during the third quarter of 2019. If reports are to be believed, it has not been determined whether Nio will agree to sell the ES6 outside China or not.
According to market experts, the Chinese automaker's business is still relatively small, with only 9,726 ES8 models making it to customers as of 15 December.
Meanwhile, Tesla's Model 3 were the top-selling vehicles in terms of revenue as the California-based automaker reportedly delivered 56,065 such cars in the third quarter of 2018. It was also the fifth best vehicle in terms of volume, accounting for a net income worth $312 million. The company further plans on dropping the cost of their best-selling vehicle from $46,000 starting price to about $35,000 to target the low-end of the market, cite sources.
However, it is assumed that ES6's low prices could accelerate Nio's growth and improve the chances of its cars running beyond Chinese roads.