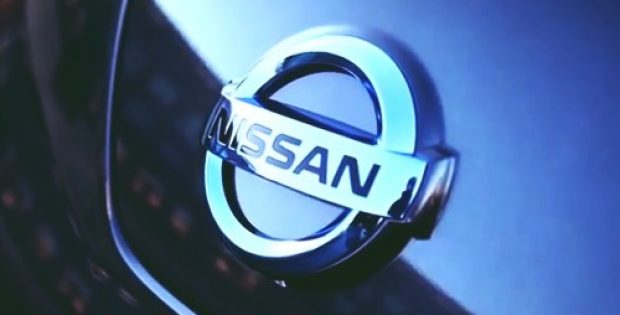 Japanese automaker Nissan Motor Co. has reportedly unveiled its all new electric sedan, Sylphy Zero Emission, designed specifically for the Chinese roads. As per sources, the new EV would seemingly be Nissan's first ever electric sedan that would be placed amidst its other planned lower cost electric models.
According to The New York Times, The Sylphy Zero Emission is reported to begin production at a joint venture production facility owned by Nissan Motor Co. and its Chinese automotive partner, Dongfeng Motor Group.
As per trusted sources, the all new Sylphy is based on Nissan's prior compact five-door electric hatchback, The Leaf, using the same robust lithium ion battery for powering its front wheel electric motors. In addition, Nissan claim's that its new electric sedan would offer owners a driving range of about 210 miles on a single charge, based on a Chinese official road trial.
Reports suggest that the Sylphy Zero Emission would cost customers 166,000-yuan (USD 25,850) after government subsides.
According to reliable reports, automotive giants such as Volkswagen and General Motors have made plans to launch their new EV models designed specifically for China this year. Incidentally, the government is pleased with the automotive players' interest in the Chinese market and plans to encourage them to accelerate development in the EV technology.
For the record, auto brands such as Tesla, General Motors, Nissan and Audi reportedly sell imported electric vehicles in the Chinese market. However, the escalating prices of their models makes it less appealing for customers. Nissan's recent move would hence eventually cut the addition import cost on its EVs, making its electric vehicles more affordable for its Chinese customers.
Reportedly, in a bid to expand its reach, Nissan plans to introduce additional 19 electric vehicles in the Chinese market by 2022.