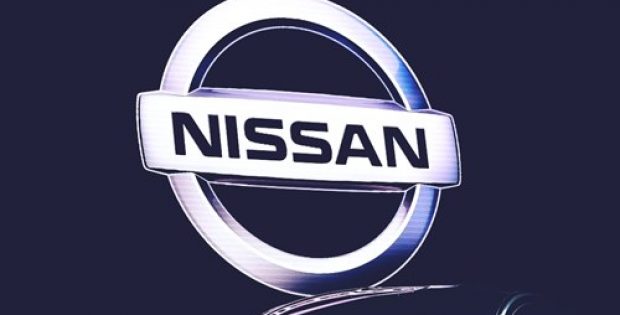 Renowned Japanese multinational automobile manufacturer, Nissan Motor Co. is reportedly planning to invest $900 million to stimulate a 40% increase its vehicle making capacity in China by 2021. Sources cite that this plan is a part of a $8.73 billion strategy through which Nissan aims to enlist its name among the top three players of the world's biggest auto market.
Reportedly, Nissan along with its Chinese JV partner Dongfeng Group, through this investment, eventually plans to increase its vehicle production capacity to about 2.1 million units per year. This would make Nissan the first Japanese auto manufacturer to cross the 2 million production capacity mark in China.
The two companies are also anticipated to use two existing assembly plants for manufacturing the Nissan brand passenger cars in addition to constructing a new plant in the headquarters of DongFeng – Wuhan.
As per The Japan Times, Nissan sold around 1.5 million units last year and is reportedly labeled a second-tier automaker, a tag that it shares with fellow counterparts Toyota, Honda and Ford. The company, though this plan, is thus attempting to claw its way out of this classified category.
According to trusted sources, the Japanese automaker is increasing its reliance on the Chinese market, given the uncertainties exhibited across the European market due to Brexit and the supposed dwindling of the North American industry.
Reports claim that this investment to be a part of a pre-disclosed plan to expand Nissan's sales in the Chinese market, which is currently dominated by the German automaker Volkswagen AG and the American car manufacturing firm General Motors Co., both of which sold around 4 million vehicles each last year.
The companies are now reportedly seeking approval from Chinese regulators for their Wuhan plant. If approved, the plant is expected to develop about 300,000 vehicles per year.