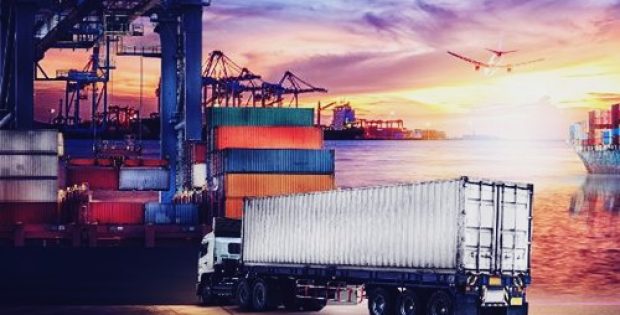 Nippon Yusen Kabushiki Kaisha (NYK), one of largest shipping companies in the world has reportedly collaborated with Yusen Logistics, an air and ocean freight logistics firm as well as auto parts logistics services provider Anji Automotive Logistics. The new joint venture is apparently named as Shanghai NYK-ANJI Logistics, and is poised to start operating officially, say sources.
Reports suggest that Yusen Logistics and NYK will use this collaboration to focus more on expanding their supply chain logistics, specifically in the domains of finished car and auto parts logistics services.
Incidentally, the Maritime Professional reports that NYK possesses expertise in finished car logistics as it operates the world's largest car carrier convoy, similarly Yusen Logistics is well known for its ocean and air freight forwarding network and contract logistics services. ANJI has a specialization in transportation and warehouse business for China's automotive industry, the publication reports.
For the record, Nippon Yusen Kaisha (NYK) had established NYKANJI Car Transportation Co., Ltd, a joint venture that specialized in transporting finished cars with ANJI Automotive Logistics Co., Ltd. (ANJI) in the year 2004. As per reliable sources, NYK had 49% share in the overall entity while ANJI had the remaining 51% shares in the joint company.
Reportedly, NYKANJI Car Transportation Co. Ltd had offered its land transportation services for finished cars in China for a decade, particularly for the SAIC (Shanghai Automotive Industry Corporation) group as well as number of other automakers.
However, in a bid to continue its sustainable development, the company's name was later changed to Shanghai NYK-ANJI Logistics Co. Ltd, soon after purchase of 20% NYK's shares by Yusen Logistics, a core logistics company of the NYK Group.
Sources close to the matter suggests that the three companies will combine their expertise and technology, and provide an innovative integrated automotive logistics service which covers finished car transportation, transportation of aftermarket parts and overseas parts procurement that will eventually meet various customer requirements.