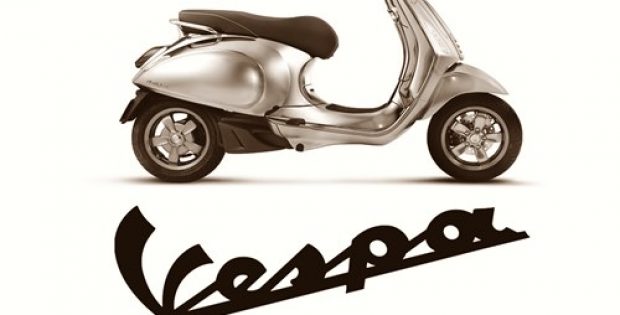 The Italian scooter manufacturer Piaggio Group has reportedly announced to commence the production of zero-emissions electric scooter from next month at its Pontedera facility. Named as Elettrica, the latest electric scooter would be priced in line with the existing higher-end Vespas, cite trusted sources.
Sources familiar with the development claim that Elettrica would be powered with an electric motor that would deliver a continuous power of 2 kilowatts and more than 147.5 pound-feet of torque. The electric scooter would be further equipped with a lithium-ion battery that can be fully charged in four hours and boasts a range of 62 miles.
Reportedly, both the electric scooter and hybridized Elettrica X model would be smartphone integrated connected scooters. Customers can get the notification of messages and incoming calls by connecting the scooter with a smartphone app and can use voice commands to play music or make calls. As per reliable sources, customers can even get a Jet helmet which comes with integrated Bluetooth intercom and earphones.
Moreover, the scooter comes with a 4.3-inch color TFT display fitted with a sensor that can adjust with the color and background of the characters to make them readable at all times of the day. The display further lists battery charge, speed, and remaining range among other functionalities, cite trusted sources.
As per a press release published by the Piaggio Group, Vespa Elettrica would be gradually put on the market with the firm planning to secure orders from the end of October. Sales of the electric scooter would likely start first in Europe and then will be extended to Asia and the United States from early 2019. Reportedly, Vespa Elettrica is likely to be displayed at the EICMA show in Milan in November.
Piaggio would provide a new LED front headlight for the scooter and offer seven color choices for customers which would assist them in customizing their electrified Vespa, cite sources.