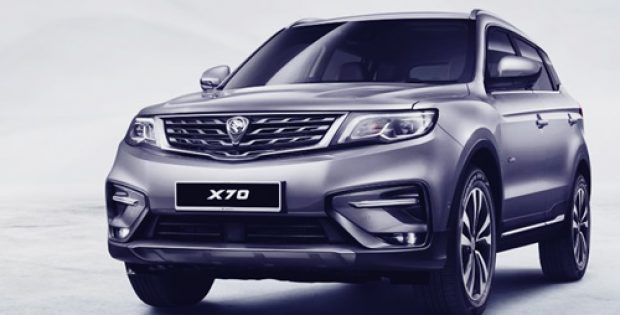 Proton has joined forces with the China-based multinational automobile manufacturing company, Geely Holding Group Co. Ltd., in order to launch a new SUV in Malaysian market. This action has come a year after Geely bought a key stake in the Proton group, say reports.
Reliable sources claim that earlier, Proton had reigned supreme on the Malaysian roads. However, the company failed to maintain the quality and reputation of the brand which has directly affected its sales. In order to sustain the market position, the company was privatized in 2012 and the new owner, DRB-Hilcom Berhad sold nearly 49.9% stakes to the Chinese automaker, by retaining 50.1% stakes of the drowning company.
Incidentally, the Malaysian government had been viewing Proton as a national icon, owing to which, it had opposed the sale of any stake in Proton. However, the partnership between Proton and Geely has come up as a turning point for the Malaysian automotive sector, cite reports.
Before launching the first car in the automotive market in 2002, the Chinese MNC had been manufacturing refrigerators and in the 1990s, it started producing motorcycles. Prior to this deal, the Chinese MNC also bought Volvo Cars from Ford Motor in 2010.
In 2017, Geely announced that it will invest nearly USD 40 million in Proton through the purchase. Experts claimed back then, that the deal would prove to be rather fruitful for the Chinese company to expand its business across Southeast Asia pertaining to the availability of Proton's distribution network across key markets in the region.
Post the successful launch of the first jointly developed vehicle X70, Proton stated that the deal will help to change the perception of its brands. It revealed that since the new vehicle launch, it has received over 10,000 orders.
Incidentally, the X70 is based on Geely's Boyue, the vehicle that is renowned to be one of China's best-selling SUVs.