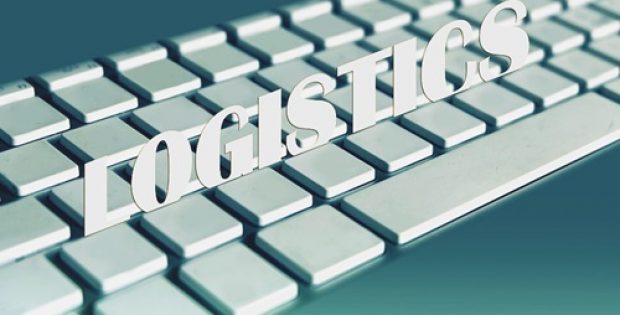 The collaboration will create an innovative, full-service logistics offering for the transportation industry.
Chicago's logistics service provider, Redwood Logistics, LLC has recently announced its acquisition of third-party logistics solution provider Strive Logistics. Sources claim that the acquisition would create a leading technology-focused firm that is both an evolving multimodal logistics provider and a top-15 truck broker with over $1 billion in freight management.
Commenting on the move, Mark Yeager, CEO, Redwood, said that Strive has made substantial  investments in both its workforce and proprietary technology, and the company is delighted to welcome its assets to the Redwood family.
Sources suggest that Strive's freight management and multimodal brokerage know-how, Loadrunner ® transportation management system (TMS), and expertise in process automation in combination with Redwood's integrated model, enterprise sales team, and top-notch transportation execution would create an advanced, full-service logistics offering for the transportation sector.
Todd Berger, President, Redwood, added that the firm is focused on bringing next-gen, tech-driven solutions to allow customers to continue gaining cost savings and efficiencies and attain their shipping goals. He said that Strive's focus on technology, blue-chip customer base, high caliber team, geographic reach, and customer service similarities make it an ideal merger candidate for Redwood.
Speaking on the acquisition, Ben Greene, CEO, Strive, said that Redwood Logistics' well-matched cultures and focus on serving its customers' critical logistics issues through the effective combination of workforce and technology makes it an ideal partner for Strive. Greene added that their firm is excited to join the Redwood team and looking forward to growing the combined business.
Reliable sources claim that the new formed company will operate under the Redwood brand, and Strive President Jon Provus, CEO Ben Greene, and the rest of its management team will soon be joining the Redwood organization.