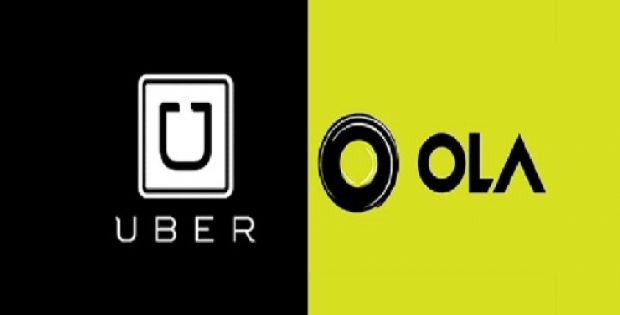 Ola, a renowned Indian ride-hailing service provider that has been one of Uber's largest rivals in the Indian markets has reportedly announced that it has attained licenses to commence operations in the United Kingdom.
According to reports, Ola now possesses licenses for the South Wales & Manchester regions and is anticipated to start operating in South Wales in a month. The firm plans to spread its services across the UK as the year end approaches, cite reliable sources.
For the uninitiated, Ola has consistently challenged Uber in India where it offers services across 110 cities as opposed to Uber's concise reach in just 31 cities. This coverage gap, as per experts, suggests that the Ola application has a grip on more smartphones than Uber.
Reportedly, Uber has struggled to keep a hold on the London market, which incidentally is one of most lucrative markets, with 45,000 drivers and 3.5 million riders. However, London's transport authorities have stated that they no longer want to offer a license to Uber because of certain of company policies, cite sources familiar to the matter.
Ola CEO, Bhavish Aggarwal stated that Ola looks forward to building relations with regulators & policymakers as they expand to the new country with the aim of formulating a company embedded in the United Kingdom.
An official statement by Ola claims that the company is willing to engage with authorities and aims to lead the industry by prioritizing passenger safety through rendering DBS-screened drivers, round the clock voice support, sharing ride details with emergency contacts & other in-app emergency facilities.
The statement also discloses that in addition to offering private hire vehicles, Ola will be the only ride-hailing company that offers consumers the option to book the nation's iconic Black Cabs.
According to reports, this will be Ola's second venture outside of India with Australia being its first, back in February.