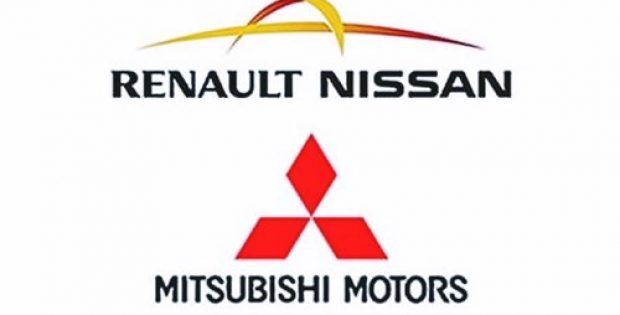 Two years after ending the joint venture with Ashok Leyland, the alliance of Renault-Nissan-Mitsubishi has reportedly commenced a study with an aim to re-enter the fast-growing light commercial vehicles (LCVs) market in India.
Commercial vehicles chief for the alliance, Ashwani Gupta, was quoted saying that this study, which is being conducted under the Renault brand, is to be completed over the next 12 to 18 months. The alliance is covering more than 90 percent of the global LCV market share, while India is a missing piece in its global presence.
India is the largest market which is yet untouched and the alliance has started studying the market in India very closely, both internally and externally. The team set up for the study is led by Sumit Sawhney, and the team was in India last month to study the market, Gupta mentioned.
Gupta stated that goods and people are transported in a unique way in India and the Franco-Japanese vehicle alliance will need to find an ideal entry point. The alliance expects to cross 2 million units in sales in 2018 and has set a midterm target for itself of growing by 40 per cent till 2022.
The alliance has various vehicle architectures, which includes the small architecture based out of Japan that may be suited for sub-1-2 ton market of India. The small commercial vehicle market in India is set to cross 1 million units in the coming years with the demand for last-mile connectivity escalating due to growth in ecommerce and increasing urbanization, Gupta added.
Gupta further said that the alliance also has a portfolio of small electric commercial vehicles, which could play a vital role. Small commercial vehicle market of India is led by M&M and Tata Motors. Mahindra is a dominant player in the pickup vehicles space, while Tata Motors' Ace model leads the sub-1 to 1.5 ton vehicles with a market share of over 60 percent.