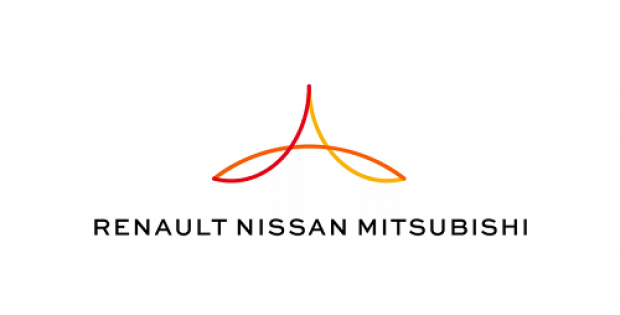 The French automaker, Renault, has recently announced plans to build new Mitsubishi and Nissan vans at its domestic plants, boosting investment in the country as the automaker explores closer integration of its three-way car making alliance (Renault-Nissan-Mitsubishi) backed by the French government.
As per an official statement, Renault will manufacture a new Nissan NV250 transit van at its northern Maubeuge facility, sharing the same platform as its Renault Kangoo that also includes an electric version.
Moreover, a larger Mitsubishi van will also be produced at Renault Sandouville facility alongside Renault's Trafic, eventually raising Renault's recent announced investment in France to 1.4 billion euros ($1.6 billion), the companies added.
Sources cite that Carlos Ghosn, CEO of Renault, under pressure from the French government, has seemingly agreed to pursue a closer tie-up with Nissan. The move is among the ones that Ghosn will be taking during what is presumed to be his last 4 years as CEO.
Renault Group's global knowhow in light commercial vehicles will generate new synergies, eventually benefitting all its customers, said Ghosn.
For the record, Renault currently owns 43.4% of Nissan. Nissan holds 34% of Mitsubishi Motors and a non-voting 15% stake in Renault.
The automaker has previously announced plans of a full merger, on a condition that France gives up its 15% Renault holding. However, the government has been reluctant to agree as to safeguard French jobs and other industrial interests.
Reliable sources suggest that the investment would effectively boost Renault's sales to partners, a financial benefit from the alliance, that fell by 358 million euros in the company's last quarter, partially due to decline in sales in Europe's diesel cars.
Meanwhile, sources close to the matter state that, under the strategic plan, the new Mitsubishi branded van will be exported from Renault's Sandouville facility to New Zealand and Australia. Moreover, the new Nissan NV250 and Kangoo and will bring approximately 200 new jobs and 400 million euros of additional investment in Maubeuge.