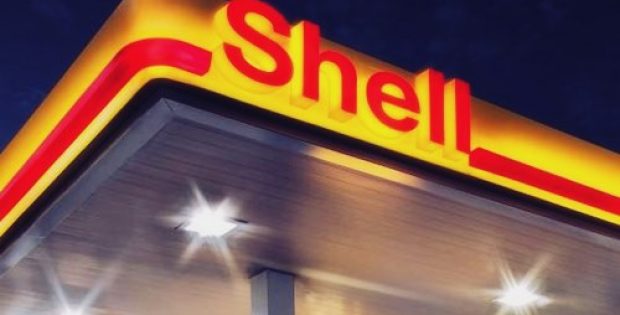 Dick Johnson Racing Team Penske, Australia's oldest motor racing team has recently entered a collaboration with Australian automotive aftermarket retailer, Repco to take part in the Virgin Australia Supercars Championship.
According to a press release by Shell V-Power Racing Team, Repco and DJR Team Penske have agreed on a multi-year sponsorship agreement that establishes Repco's partnership with DJRTP's Shell V-Power Racing Team.
Wayne Bryant, Executive GM of Repco Australia said that the company is proud of its impressive motorsport history famed across the world and are looking forward to creating a deep engagement with motoring enthusiast in New Zealand and Australia. He added that the collaboration with DJR Team Penske's Shell V-Power Racing Team will effectively form one of the most impressive motorsport partnerships ever made.
For the record, Repco was founded as a replacement parts company in Melbourne in 1922 and has successfully become one of the most renowned and trusted names in the Australian automotive aftermarket.
Repco's motorsport history is headlined for developing V8 engines for the Brabham Formula 1 racing team. With those engines, it efficiently powered the Repco Brabham BT19 racing car driven by Australian racing star Jack Brabham in 1966 and New Zealand racing driver Denny Hulme in 1967 at the World Championships.
According to Ryan Story, DJRTP's Managing Director, bringing back Repco into the Australian motorsport scenario is a significant achievement for their team and is a source of immense pride for the Shell V-Power Racing Team. He added that it seems quite fitting for Repco to have joined the team in time for the retro round as Ron Tauranac who designed Brabham BT-19 worked for DJR.
As per reliable sources, The Shell V-Power Racing Team will take to the track between September 14 to 16, 2018, at the Sandown 500 championship round, which will be the first round of the 2018 Pirtek Enduro Cup.