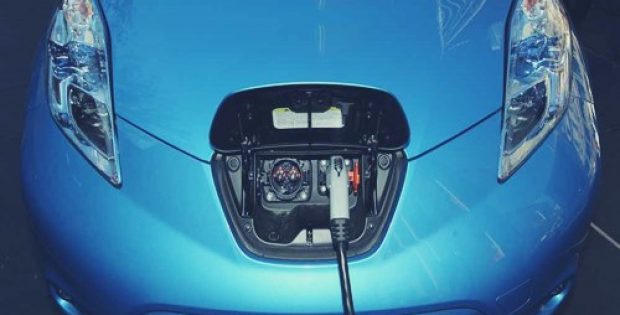 Rico Auto, an Indian components manufacturer, that supplies to automotive OEMs around the world, has reportedly planned to invest around Rs. 400 crores over the next three years as part of its future growth strategy. Sources state that the company has received a Rs. 1,200 crore order from EV (Electronic Vehicle) manufacturers for which it has begun prototype development.
Rico is also strengthening its presence in the aftermarket segment by expanding into 2-wheeler & 4-wheeler markets, cite reliable sources. Reportedly, this aims at attaining a Rs. 2,000 crore turnover by the year 2020, enhancing its current turnover of Rs. 1,500 (financial year 2018-19).
The chairman stated that the supply to the EV manufacturers will take approximately 10 years through a conservative approach. Rico also anticipates additional orders eventually. Reports suggest all these orders are from foreign EV manufacturers with no orders from Indian EV makers yet.
Arvind Kapur stated that the company introduced its products in the 2-wheeler aftermarket segment last year and received a good response, which prompted Rico to introduce products in the 4-wheeler segment as well. Kapur further stated that they expect earnings of about Rs. 100 crores through this segment.
Rico is apparently also strengthening its exports to get a hold of a revenue share that is 40% of the total revenue over the next two years. A major supplier of Maruti Suzuki & Hero MotoCorp, Rico claims to have gotten a Rs. 4,800 crore order in the last one and a half years.
Kapur states that some of the orders will be fulfilled this year while others the next year. He further added that these orders will contribute about Rs. 800 crore annually to the turnover which will increase further during peak year.
Rico is on the verge of signing a joint venture with leading CVT manufacturer HZ Manufacturing to make CVT for scooters, with Rico holding 51% stake & HZ holding 49% stake. The JV may be publicly announced next month, cite sources up-to-date with the matter.