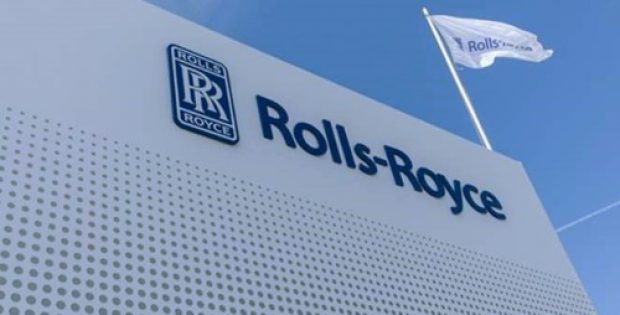 UK's leading aero-engine manufacturer Rolls-Royce and a Chicago-based industrial AI software company Uptake are currently in the news for their close collaboration, aimed at predicting engine performance and boosting reliability.
According to trusted sources, Rolls-Royce has been struggling with problems in its Trent engine fleet -the leading engine chain for widebody aircraft – that have led to delayed deliveries of engines for the plane makers.
Partnering with Uptake will help the company to implement data-science-first approach for performance optimization of its Trent engine, cite sources.
As reported by the Logistics Magazine, Uptake's software – based on the foundation of machine learning and data science – helps industrial enterprises digitally transform their business. For the record, the company's latest release of Uptake APM (Asset Performance Management) application incorporates ASL (Asset Strategy Library), the best industrial-content database in the world. The company's rich combination of operational knowledge and predictive analytics further offers clients unparalleled insights into the complete asset environment.
Tom Palmer, Senior VP of Services for Rolls-Royce Civil Aerospace business, was quoted saying that by leveraging Uptake's software, the company can improve the uptime of its engines with industrial AI and machine learning techniques. He added that this could also help its customers to extend the value and life of their assets.
It has been reported that leveraging Uptake's software will equip Rolls-Royce TotalCare to help customers with new insights to maximize engine availability and improve the uptime of the Trent engine fleet.
Nick Farrant, Senior VP of portfolio and industries at Uptake, revealed that the results are undisputable when the data of a digitally-driven company such as Rolls-Royce is put into operation. He further expressed delight to be working with the engineering giant in a bid to apply new technology and fresh thinking to take their business and their customers' ahead.
For the record, Rolls-Royce has its customers in over 150 countries, encompassing over 400 airlines, 160 armed forces, over 5,000 nuclear and power customers and about 4,000 marine customers that include 70 navies.