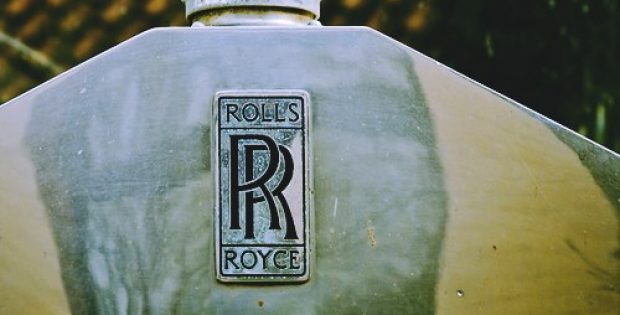 The London-headquartered multinational public limited firm Rolls-Royce Holdings Plc has reportedly withdrawn from the race to manufacture engines for Boeing's new commercial plane. As per trusted sources, New Midsize Airplane, popularly known as 797 in the aviation industry, planned to be launched by Boeing, is anticipated to be confirmed at the Paris Air Show to be held in June 2019.
Rolls-Royce had proposed to develop the UltraFan engine to power the aircraft manufacturer's new plane, however, in a recent turn of events, the automaker took back its tender claiming that it was unable to commit to the projected timeline, reported sources familiar with the matter.
Chris Cholerton, President of Civil Aerospace at Rolls-Royce, was quoted saying that the move was the correct decision for the company and the best approach for Boeing. After Rolls-Royce's withdrawal, Boeing would now decide upon proposals from Pratt & Whitney, a unit of United Technologies and CFM International a joint venture between GE and France's Safran, claimed sources.
Rolls-Royce is already over-pressurized about delivering its present engine program and among them the Trent 7000, Trent XWB, and Trent 1000-TEN, reported sources. The decision is expected to help de-risk the development of its next-gen UltraFan engine which is predicted to deliver airline efficiency enhancements up to 25 percent, cited credible sources.
However, Rolls-Royce was being pushed to increase provisions for its compensation program for ongoing issues with its Trent 1000 engine which is a part of Boeing's 787 Dreamliner. In 2018, the delays cost Rolls £790 million and the company expects additional costs of £450 million in 2019. The company also witnessed a £186 million hit over Airbus' recent decision to terminate the manufacturing of its A380 planes, reported sources.
For the uninitiated, Boeing was working on two new concepts which were to become the Boeing 797. The first version was claimed to be the NMA-6X, a 228-passenger medium range plane and the second one was the NMA-7X aircraft, with 267 seats.