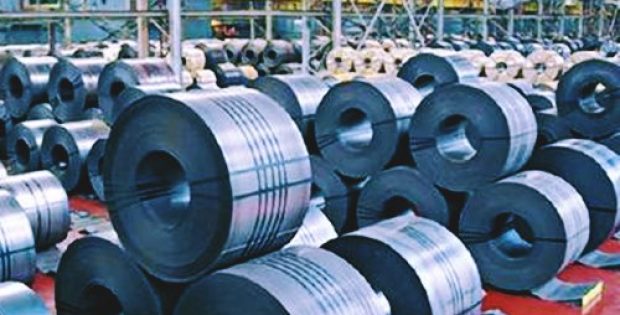 Reports indicate that Steel Authority of India (SAIL) has asked ArcelorMittal, the steel producing company, for expediting the process to sign a definitive agreement for setting up a joint venture (JV). The JV would be aimed at establishing a high end automotive steel manufacturing facility, according to a senior SAIL official.
Chaudhary Birender Singh, Union Minister of Steel, mentioned that the public sector undertaking (PSU) would soon be getting an edge in quality steel production over others, as it is on track for signing the pact with ArcelorMittal. He confirmed that there has been no delay from the part of SAIL and the ministry is keen, as it expected a deal by Dec. 2018.
Sources familiar with the matter said that last year, the board of SAIL had approved a proposal of entering into a JV with ArcelorMittal to manufacture high end automotive steel. In this regard, SAIL had then stated that the definitive agreement would be finalized in due course subject to financial viability, sources further mentioned.
Chairman of SAIL, Anil Kumar Chaudhary, was quoted saying that he recently wrote a letter to Lakshmi N Mittal, the Chief Executive of ArcelorMittal, suggesting him to set things right and that they should commence working on it very closely, in such a way that it could be completed in a month.
Mr. Anil further said that ArcelorMittal wants to move forward and the stand of both the parties regarding the deal is clear. The state owned firm wants to ink this JV pact as soon as possible. The firm has communicated to ArcelorMittal that the due course has come when they should expedite things, along with being able to close all these agreements in a time bound manner.
Purportedly, the chairman and the minister were speaking at an event to mark SAIL's 60 years of production. On this occasion, the cabinet minister suggested SAIL to invest more on innovation, R&D, technology development and production of high-grade steel for keeping pace with the increasing demand of quality in steel.