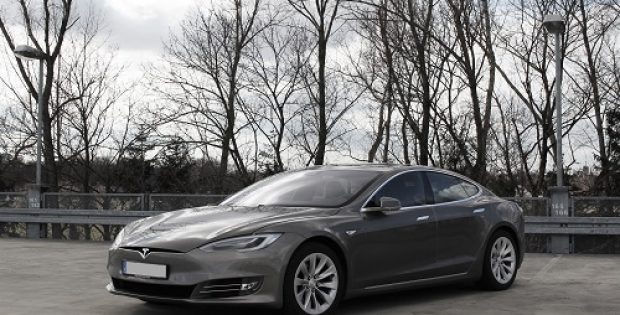 Sovereign wealth fund of Saudi Arabia has recently inked an agreement with California-based would-be electric automaker Lucid Motors Inc., to invest more than USD 1 billion, months after acquiring a 5% stake in the leading electric car maker, Tesla Inc.
As per trusted sources, Lucid plans to use the recent funding to introduce its first all new high-performance electric sedan, the Lucid Air, as well as build a production facility in Casa Grande, Arizona, and sale of the car is expected to commence by 2020.
According to Bloomberg, Saudi Arabia, being the world's biggest oil exporter, is investing in electric vehicles to diversify away from its dependence on oil after experiencing a collapse in crude prices recently. As part of the strategy, the Kingdom aims to develop its Public Investment Fund into the world's biggest sovereign fund, eventually controlling more than $2 trillion by 2030.
As per an official statement, Peter Rawlinson, Lucid's Chief Technology Officer said that the Lucid Air will be well equipped with better luxury features compared to Tesla's Model S along with more interior space as well as back seats that will recline up to 55 degrees.
Lucid claims its Air Sedan will offer a range of more than 400 miles on a single charge, compared to Tesla's 335 miles. In addition, the EV can reach a top speed of up to 200 mph and accelerate from 0 to 60 mph in just 2.5 seconds, a bit behind the 2.28 seconds record set by the Model S.
Derek Jenkins, Lucid's Vice President of Design, while keeping the cost of the developing the new facility confidential says that the company has yet to commence its Arizona facility construction.
Moreover, Lucid expects to price its Air sedan for $60,000 initially with options to take it above $100,000 for high-end versions and anticipates it to be able to build and sell about 40,000 cars worldwide, Jenkins added.