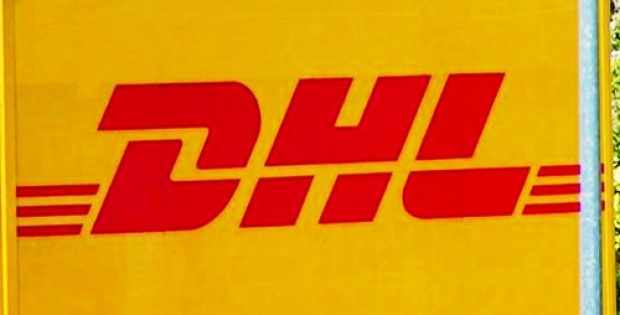 S.F. Holding, a Chinese express delivery service provider, has reportedly inked a 10-year strategic partnership with DHL Group for taking over the supply chain operations of DHL in China. Apparently, DHL will receive a total upfront payment of RMB5.5 billion (US$792 million) along with a partnership fee based on revenues over the upcoming ten years.
S.F. will incorporate the China supply chain of DHL into its own business and will operate it as a co-branded organization. Through this partnership, S.F. would gain access to management expertise, supply chain services, warehousing technology and transportation. This partnership would also allow DHL to keep participating in the soaring Chinese supply chain market, leveraging the domestic infrastructure, local customers base and distribution network of S.F.
Further from the reports, DHL confirmed that this transaction involves only its supply chain business in Mainland China, Macau and Hong Kong. It does not include any of its business activities in freight transport, international express and e-commerce logistics solutions in China.
Chief Executive Officer of DHL, Frank Appel, was quoted saying that this agreement is focused on creating a logistics service that will meet the requirement for an end-to-end supply chain provider in China.
Chairman of S.F. Holding, Dick Wong, said in a statement that the partnership will help the company in achieving its vision to grow further internationally. He added that the company has been active in growing its business-to-business (B2B) capabilities and conducting various partnerships to expand into an integrated logistics solutions provider.
According to industry experts, the agreement has come amidst the parcel delivery market of China becoming ever more challenging and competitive. As per the State Post Bureau's official data, the Chinese parcel delivery market, in 2017, was valued at around RMB976 billion (US$140.5 billion).
Records show that despite the revenues of S.F. increasing by 31.2% to RMB65.4 billion (US$9.41 billion), in the first three quarters of 2018 the profits had dropped 16.9% to RMB3.03 billion (US$436 million).