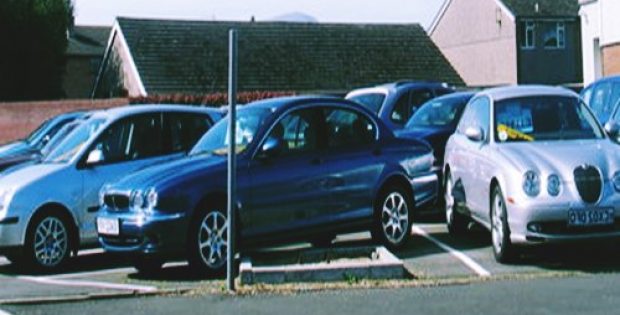 Shift Technologies, an online platform for selling and buying used cars, has reportedly closed a Series D financing round where it raised over $140 million in equity and debt. Apparently, the new funding brings the total equity and debt financing raised by Shift to $265 million.
Credible sources confirmed that the round consisted of nearly $71 million in equity and $70 million in debt, being led by the automotive retailer, Lithia Motors. CEO and president of Lithia, Bryan DeBoer, will be joining Shift's board of directors. Shift's former investors BMW iVentures, DCM, Alliance Ventures, DFJ, G2VP, Highland Capital and Goldman Sachs Investment Partners also participated in the round, sources mentioned.
For the uninitiated, Shift Technologies is based out of San Francisco and provides services to both, car buyers and sellers. Founded in 2013, it has developed a software platform that enables customers to shop for cars, seek finance and book test drives while those looking to sell their cars can also use the platform. The company claims that any car it buys is subject to 150+ point inspection.
According to the company's CEO, George Arison, Shift is planning to invest further into its technology platform and increase engineering staff to 80 by 2019 end. The company is mainly focused in California, where its envelops almost 80 percent of the market, but Arison has hinted it has long term ambitions to expand beyond the Golden State.
Shift has supposedly invested heavily in its peer-to-peer business involving buying of cars from individuals and then selling them. Although buying cars, refurbishing and then selling them online is a logistics-intensive business where a number of competitors have come and gone over the past several years, Arison states that Shift is not just surviving but has thrived.
Shift did not disclose any revenue figures during the announcement. Arison stressed that the company's revenue growth of more than 70 percent in the past six months demonstrates the level of success it has achieved.