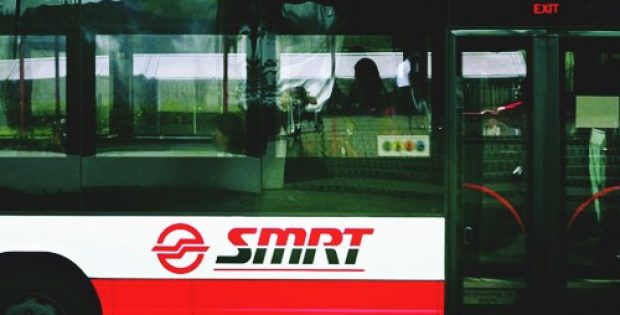 Reports confirm that Singapore's transport operator SMRT will be reorganized and five major groups will be formed, with a new engineering group aimed at providing clearer focus of purpose. The restructuring will see the foundation of five main groups within SMRT – Roads, Engineering, Trains, Corporate Services and Experience.
Neo Kian Hong, Chief Executive of SMRT Group, mentioned that the main business of the SMRT is to operate and manage train services. The reliability and quality of the SMRT's rail services would have an effect on the quality of life of the people in Singapore.
Mr. Neo said that this move to reshape SMRT is aimed at strengthening the organization for meeting the deliberated outcomes and staying focused on its core business, which is trains. The organization needs to increase its rail engineering capacity and capability to be prepared for the upcoming time, he added.
Mr. Neo also revealed that the engineering group's set up will assist SMRT in building capabilities that can later be shifted over to the Trains group. This would allow the organization to undertake longer-term projects, as well as to develop its management and operations capabilities.
The organization would be carrying out these efforts and some further initiatives with the Land Transport Authority (LTA) as well as other like-minded partners, in order to build a true local railway engineering capability, Mr. Neo mentioned.
Referring to MRT as the Singapore land transport's backbone, Mr. Neo underlined that reorganization would allow for the trains group in giving focused attention to deliver daily train services without any distraction. Mr. Neo did not provide a very detailed timeline for the process but stated that it will take some time and the organization would make the changes by evolution.
Mr. Neo further said that everything cannot change in a day and the organization would gradually evolve along the way. Since SMRT is very clear about the direction it is going ahead with, it would be listening closely to its professional colleagues for deciding on the pace.