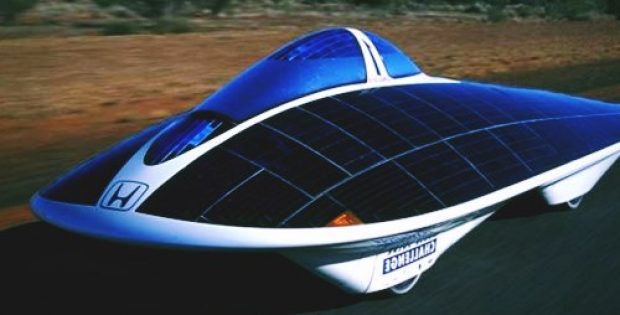 Sono Motors, a Munich-based start-up, apparently plans to use the strong Bavarian sunlight to test the power charging system for its Sion car. Sources claim that Sion is a solar powered all electric vehicle that is capable of charging by itself as the passenger drives.
According to reliable sources, the Sion car uses a bidirectional charging system that allows the vehicle to use its battery as well as car's roof for charging. Sources state that the new charging system will soon replace the conventional power generators in other applications too.
Apparently, the production for Sion car will begin in the second half of 2019 and the company has received 6,500 orders which will be sold at EUR 16,000 ($18,540)by next year.
For the record, Sono Motors was founded in 2016, in a bid to develop the Sion car, an electric vehicle that is integrated with solar panels on the bodywork and can charge its batteries using solar energy from sun as well as power outlets available for conventional EV vehicles.
Laurin Hahn, Co-Founder and CEO of Sono Motors told Reuters that Sion is well equipped with air conditioning, seat heaters, and a big infotainment system that is capable of connecting user's phone, which is similar to the cars available in the market.
According to The Drive, Sion will be equipped with 330 solar cells mounted to the vehicles bonnet, roof and sides, and the vehicle's battery system will offer passengers a travel range of almost 150 miles (250 km) prior to recharge.
Sources claim that the Munich based company aims to protect the environment by using renewable energy for powering their vehicle and also provide customers with easy drive vehicles.
Although Germany is predicted to miss its target on putting 1 million electric cars by 2020, the government made an official statement that it is prepared to offer support to companies that manufacture batteries for EV vehicles.