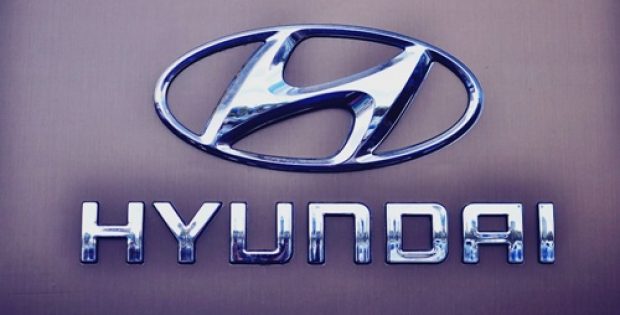 A South Korean city council has reportedly approved a revised plan for a minimum-wage automaking joint venture with Hyundai Motor, paving the way for the carmaker's first factory in its home country in over two decades.
As per trusted sources, the proposed plant based in the southwestern city of Gwangju adheres to Seoul's policy to create jobs. However, the development comes as Hyundai deals with excessive production worldwide amid sluggish domestic demand, weak China sales and decreasing U.S exports.
The city council stated that it aims to ink the deal with Hyundai after the final negotiations. President Moon Jae-in is also expected to attend the signing ceremony, said a city official.
Sources claim that previously, an initial deal for the Joint Venture had been reached. But the deal comprised of an annual wage of 35 million won for employees who are part of the joint venture, or less than half the average 92 million that will be earned by the automaker's unionized workers.
Reportedly, the plan was scurried as labor representatives in the city council insisted they revise the terms so that the JV skips annual wage negotiations with its employees.
Hyundai had rejected the proposal. Later the city council agreed on a cooperated plan concerning collective wage bargaining, stated a city official.
According to a statement released by Hyundai's labor union, the group is determined to fight strongly against the company and the government. The joint venture is apprehensive over the union and would put down pressure on wages and ultimately take away production and jobs, the statement further elaborated.
Through the proposed joint venture, Hyundai is seeking to develop mini-SUVs from 2021, with a production capacity of 100,000 vehicles every year, reported sources.
For the record, Hyundai hasn't built a new production plant in South Korea since its factory in the central city of Asan in 1996 due to high worker wages. Instead, the carmaker indulged in building production units overseas, in places like China.