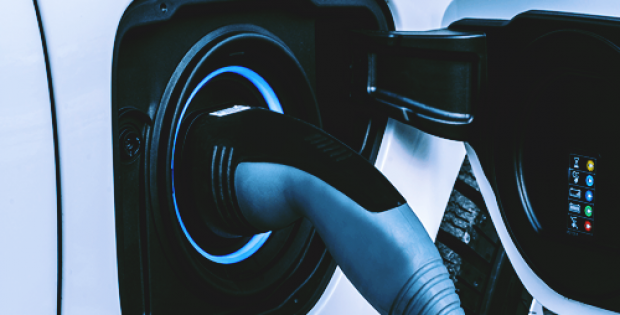 SP Group has announced that it has doubled the initial target to build electric vehicle (EV) charging points, made in June, and would be establishing 1,000 electric vehicle charging points by 2020. In addition, 25 per cent of the 1,000 charging points would be extra high-powered to be able to support upcoming EV models having bigger battery capacities and longer driving ranges.
The company stated in a press release that the chargers will also have power ratings of as high as 350kW. Earlier, the company had said that it would build 50kW DC chargers that would be capable of fully charging a car in 30 minutes.
The charging points would be located at residential areas, shopping malls, industrial sites and business parks, as well as close to food outlets and coffee shops, the company mentioned. It added that it is also planning to extend such charging services to a wide range of vehicles in future, which includes large commercial vehicles such as buses and various other heavy-duty vehicles.
As of now, the major users of electric vehicle charging network of SP Group include drivers from HDT Singapore Taxi and Grab. Apparently, the energy and utilities company also announced an alliance with HDT Singapore through which it will take care of all the vehicle charging needs of the taxi operator for the next 10 years.
Group Chief Executive of SP Group, Mr. Wong Kim Yin, stated that developing the fastest and largest electric vehicle charging network in Singapore will enable greater adoption of electric vehicles. He continued saying that this move will also help customers of the company to go green and save cost and energy.
Mr. Wong further said that the considerable reduction in carbon emissions would also support the Climate Action Plan of Singapore. The largest electric taxi operator of Singapore, HDT, is supposedly planning to expand its fleet to 800 electric taxis by 2022, and it may also include newer EV models in its fleet.