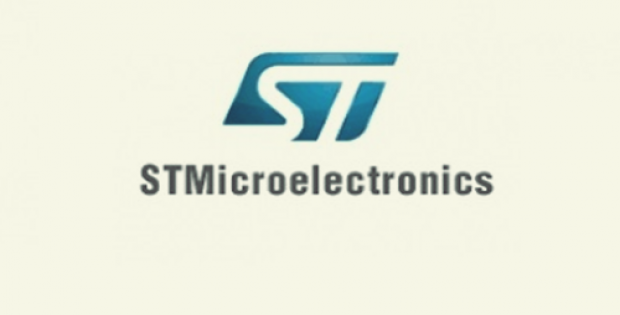 STMicroelectronics one of the global leaders in the semiconductor industry, recently unveiled two new automotive shutter image sensors, namely the VG5761 and the VG5661. The image sensors, that are developed for advanced driver monitoring were demonstrated at the recent AutoSens and Electronica 2018 along with CoDriver, the driver-monitoring solution developed by automotive software innovator Jungo.
The advanced image sensors are designed to enhance vehicle occupant monitoring by eliminating external effects such as street light or sunlight and by capturing the scene as illustrated from the camera. The superior image quality results in sharper driver-monitoring systems response, especially in near-infrared illumination and helps in enhancing new features that include assessing passenger comfort, driver attention and child behavior. The new sensors in the automotive global shutter technology developed by STMicroelectronics minimizes illumination power consumption.
Driver fatigue has been recorded to be the cause of nearly 25% accidents. ST's image sensors reportedly have enhanced driver monitoring capabilities reducing the chances of injuries and saving more lives. The sensing accuracy is being claimed to be useful for autonomous-driving systems in accessing the fitness of human driver during a journey, facilitating the transitions between manual and autonomous driving modes for greater safety.
Incidentally, ST has worked with Jungo at international industry events to demonstrate the ability of the new sensors in next-generation driver assistance. The driver-monitoring software developed by Jungo uses the clear images produced by the ST sensors to observe and evaluate the movements and position of occupants in a vehicle and assess the condition of the driver. The demonstrations were aimed at highlighting the improvement of interactions between autonomous and human drivers and showed how passenger monitoring can enhance comfort and security.
Aymeric Fuchet, Director of the STMicroelectronics Differentiated Imaging Solutions Business Line has been quoted to say that the STMicroelectronics image sensors, which feature innovative automotive global shutter technology are designed to enhance the performance of advanced automotive and industrial machine-vision applications. Fuchet added that ST's cooperation with Jungo has demonstrated how the sensors can enhance road safety and improve autonomous driving systems performance.