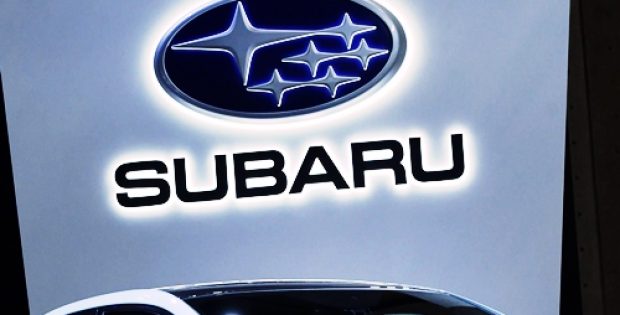 Renowned Japanese automobile manufacturers Subaru and Toyota Motor Corp. have reportedly announced that they are recalling over 400,000 vehicles due to a valve spring issue that could cause engine stalling and lessen road-safety for users.
Reports cite, Subaru vehicle models of Impreza, BRZ and Forester that were produced between January of 2012 and September of 2013 are being recalled. Moreover, Toyota 86 sports cars – specifically the Scion FR-S – that were manufactured by Subaru during these years were also included in the recall.
According to a report by The Wall Street Journal, over 101,000 of the vehicles that are being recalled are from Japan. A Subaru spokesperson declined to comment on the number of the vehicles that are being recalled from the U.S. However, records show that the company sold approximately 270,000 units of the three problematic models in USA during the period covered by the recall.
Additionally, Toyota announced another recall of over 17,000 Scion xA models recently over an issue with the electrical system and airbags. Reports claim, this separate recall targets the Scion xA models that were manufactured between 2004 and 2006. Toyota said that an electric shortage in the faulty electric system could either trigger unwarranted airbag deployment or could even deactivate the airbags so that they won't deploy in case of an accident.
Reportedly, affected Scion xAs owners would be contacted through mail in December and can get their airbags replaced at the nearest Toyota dealer free of cost.
Subaru reportedly released a statement that said that the valve springs, which keep the engine valves closed during the process of fuel combustion, may fracture in the affected vehicles and stall the engine mid-operation, increasing the possibilities of an accident.
According to reports, the repair work for each affected vehicle could take more than 12 hours.