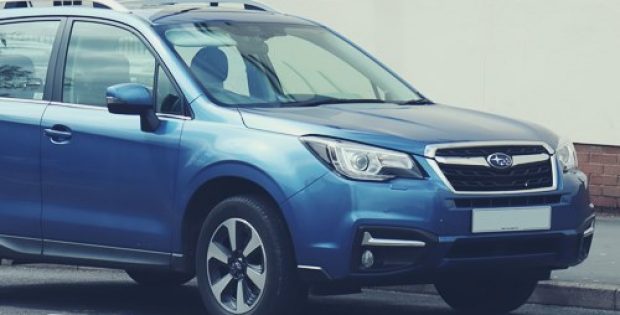 The Australian Competition and Consumer Commission (ACCC) has recently announced a national recall for the 2010-2014 models of Subaru Outback and Subaru Liberty vehicles over possible electronic parking brake defects. Reports claim that over 40,000 vehicles would be recalled due to the brake issue.
Sources confirmed that the vehicle owners concerned with the matter would be contacted through the mail and are being advised to visit their nearest Subaru dealer to get the issue fixed. The vehicle owners would not incur the cost of repairing the parking brake problems, as the dealerships would be fixing them free of cost.
According to the recall notice issued by the ACCC, if the Electronic Parking Brake (EPB) circuit board installed in the affected vehicles gets fractured, then the warning light may turn on and the drivers would not be able to release or apply the EPB. The ACC also said that if this event occurs, then the vehicle would be breaching the Australian Design Rules for motor vehicles.
The fracture of the EPB resulting in eventual brake failure could lead to a serious accident as it significantly increases the risk of injury for the individuals occupying the vehicle at the time, as well as for the pedestrians and other vehicle operators on the road. Subaru Outback and Subaru Liberty owners would also be able to verify whether their vehicle is qualified for the recall by visiting the vehicle manufacturer's official website, sources further mentioned.
Records show that the recall of Subaru vehicles owing to EPB issues has come amid an ongoing nationwide vehicle recall of automobiles that incorporate the potentially fatal Takata airbags – which can rupture due to degradation and send debris and metal shards toward the occupants of the car. Over a million cars had the air bags replaced till date while replacements in nearly 2 million vehicles is still pending as of August.