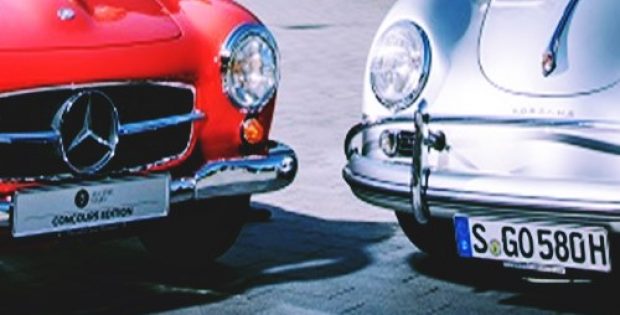 Authorities of the Federal Roads Office, Switzerland have reportedly ceased registrations of some Mercedes and Porsche models. The list of cars that will be restrained from being registered include the Porsche Macan, Porsche Cayenne SUVs, and Mercedes-Benz Vito models. These models were fitted with a device in the diesel engine that manipulated emission control systems, claim sources.
The Swiss ban explicitly targets the Porsche Macans with 3.0-liter diesel engines, Porsche Cayenne SUVs with 4.2-liter diesel engines, Mercedes Vitos with 1.6-liter diesel engines, respectively.
Reportedly, vehicles imported from August 17 will be the only ones affected by the decision and the ones already registered in Switzerland can continue operating if retrofitted to conform to Swiss emissions standards.
Formerly the companies experienced a similar issue from German authorities over the dieselgate scandal. Mercedes-Benz's parent company Daimler AG claimed to have halted exports of the new Mercedes Vito after German authorities demanded to pause new registrations due to accusations of fitting emission defeat devices.  The decision forced Daimler to recall about 774,000 vehicles throughout its GLC, C-class and Vito models.
Regardless of constant denial over any form of emission manipulation conducted by fellow manufacturer Volkswagen AG, Daimler will require to update engine software of the affected vehicles, reported sources.
According to Business Live, the German car maker is witnessing a huge decline in sales in key markets throughout the world. Having sold 1,356,350 vehicles in the first half of 2018 is a new record, however, the company observed significant signs that suggest otherwise.
Recently, even Porsche had been ordered to recall up to 60,000 of its Macan and Cayenne SUVs due to irregularities in emission.
Incidentally, the KBA had begun an official hearing over the suspicion of cheat devices fitted in Audi's A6 and A7 models. About 60,000 Audi vehicles were also suspected to have been incorporated with the device, on the grounds of which the company had been forced to stop manufacturing the A6.