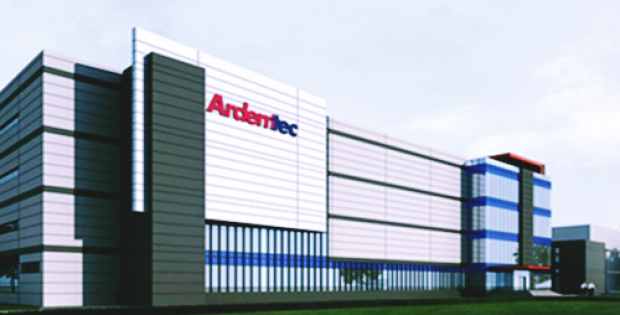 Ardentec, a Taiwan-based semiconductor testing firm has reportedly made plans to focus on the automotive industry, after noticing a spike in its revenue generated via orders for automotive microcontroller unit (MCUs). As per sources, these MCU sales accounted for 22% to 25% of the firm's total revenue, based on which Ardantec now is looking forward to accepting new orders for power devices and auto sensors.
Incidentally, Ardentec, merely a few days ago, made its way onto the headlines for its third M&A of 2018. The Taipei Times reported a while back that Ardentec plans to acquire around 75% of Giga Solution Technology Co for US$67.66 million, in cash.
According to reliable sources, Ardentec continues to receive robust testing orders for auto MCUs from IDM (integrated device manufacturer) clients such as STMicroelectronics, Texas Instruments, Renesas Electronics and Infineon Technologies.
Further, sources state that Ardentec is looking forward to expanding its testing for auto electronics, including mmWave (Millimeter Wave) sensor and also some other auto CMOS sensors and power devices specifically for auto applications. Shipments are scheduled to be dispatched for customers products by the end of 2018.
For the record, Ardentec's customer base ranges from East Asia and Taiwan to Europe and North America. Many of the clients are the world's top 10 integrated device manufacturers (IDM) or fabless design companies.
Initially Ardentec refused to comment on its customer orders and didn't disclose a revenue outlook for the rest of 2018. Although, the company revealed its June revenues of US$22.8 million (NT$698 million), which went up 1.9% sequentially and 10.6% a year ago. Also for the first half of 2018 revenues accounted to approximately NT$3.96 billion, increasing around 7.9% from the same period the year before.
According to industry sources, Ardentec's new facility in Nanjing, China has started taking orders from clients especially for communication ICs. The company is expected to acquire a high single digit sequential increase in its third quarter revenue, and will boast of another on-quarter revenue growth by the fourth quarter.