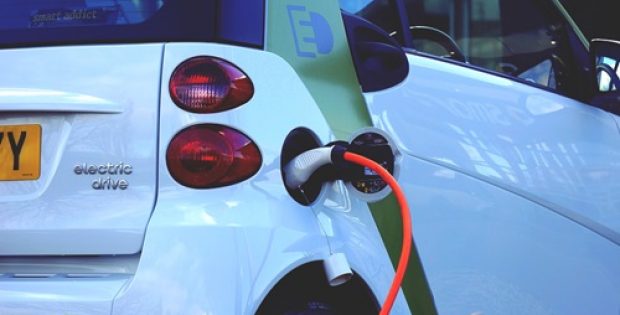 Shortage of charging stations, driving range and higher costs has led the automaker to develop high range offering EVs.
Indian automotive giant, Tata Motors Ltd. has recently announced plans to launch electric vehicles (EVs) with a higher range of 220-250 km for personal use. As per sources, the company has already re-engineered its existing IC engine cars, the Tata Tiago and Tigor, with an electric powertrain and is currently working on EVs based on its new Alpha platform.
Reportedly, most of the EVs sold by Mahindra & Mahindra and Tata Motors in India are primarily used by fleet operators or renting firms. However, the company now intends to attract personal buyers to this growing trend.
Reliable reports claim that shortage of charging stations, driving range and higher costs of vehicles are the key reasons for slower adoption of EVs in India. To counter these issues the automaker is extending it EV's range to 220-250 km.
Reports from Times Now cite that the Tata Motors first personal use EV, likely to be a Tigor EV, will be introduced in India by 2020, followed by a new, highly improved car based on the X451 hatchback.
Commenting on the move, Shailesh Chandra, President of Electric Mobility Unit, Tata Motors, said that their current mid-sized EVs, like the Tigor, offer an optimum range of 140-150 km, however, Tata Motors now plans to introduce higher range segments of 200-250 km to its fleet which will soon be highlighted in the 2019 Geneva Motor.
He said that the government primarily focuses on electrifying public transport, however, the company aims to shift this focus to the private consumerism for which it is seeking collaboration with various start-ups and Tata group firms to make EVs a mobility service.
Chandra added that the company, to support this move, intends to use a micro-market approach for which it has chosen 20-25 cities based on conditions like pollution levels, level of government support, demography and sales potential.