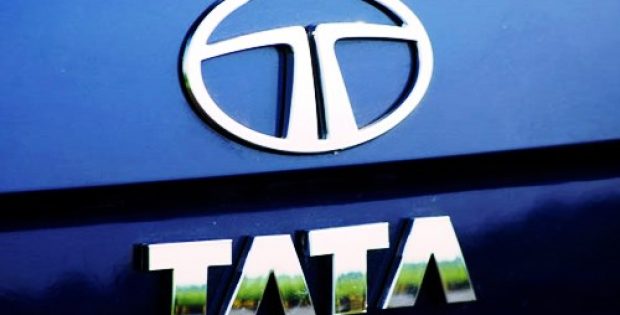 The globally renowned India automotive industry giant, Tata Motors Ltd. has recently introduced a new shared mobility platform called the Mobility Innovations Hub. Apparently, the platform has been launched in a bid to tap its commercial as well as passenger vehicles for offering ride-sharing services.
Sources familiar with the matter state that Pankaj Jhunja, who had earlier been a part of Tata Technologies, would head the new division, while the new department looks at collaborating with startups such as Uber, Ola, and other freight aggregators.
Reportedly, Tata Motors is India's first auto brand to create a separate division specifically for shared mobility, as the company manufactures an entire fleet of vehicles needed for last mile connectivity right from small cars to buses and trucks.
According to Times Now, the new division will work on technologies such as virtual reality (VR), augmented reality (AR) along with shared mobility while the company focuses on providing end-to-end connectivity to customers via its wide range of vehicles.
Sources suggest that shared mobility, as a concept, has a different facet and is probably one of the main aspects that has become popular in India with companies like Uber and Ola.
Incidentally, Tata Motors also aims on working in the domain of freight aggregation, and being a top commercial vehicle maker, it possesses the required customer database needed to offer these services.
In addition, the auto giant plans to further connect with customers in the commercial vehicle space for providing end-to-end connectivity since it offers products across its entire range of vehicles, cite sources.
Tata Motors plans on working with various startups in different areas of mobility and provides solutions in the domain of smart mobility solutions, add sources. In the passenger vehicle space as well, the company will be working with its customers and other tech companies to provide solutions, while the shared mobility department manages all its activities.