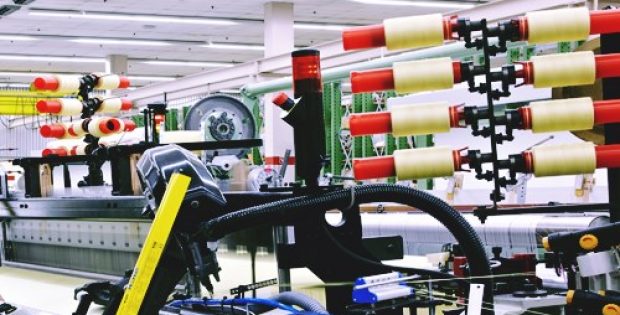 Teijin Group's fiber & fiber converting arm, Teijin Frontier Co., Ltd., has agreed to procure Germany's leading provider of auto interior materials, J.H. Ziegler GmbH. The acquisition will cost around €125 million making Ziegler a fully owned Teijin Frontier subsidiary.
As per sources, the acquisition will be conducted through cash & newly raised funding. The entire process is expected to end by August 2018 after fulfilling all the customary closing conditions. Zeigler, established in 1864 has been developing innovating advanced technologies in the domain of sound absorbing composite solutions & unwoven seat wadding materials.
With sales of electronic vehicles (EVs) and hybrid electronic vehicles (HEVs), both of which run on both fossil fuels and electric batteries rising in today's market, acoustic insulation to cancel out road noises is unequivocally becoming a priority for automotive OEMs. This priority in turn has brought forward lightweight non-woven solutions utilizing PET (polyethylene terephthalate) & PP (polypropylene) which are used to construct the entire underbody shield of luxury vehicles, claim sources.
Zeigler's products, according to reliable reports, meet the strict OEM terms & requirements such as haptic feedback, seat surface material usability and appearance.
The company boasts of five facilities located around the globe, with three of those operating in Germany, one operating in Hungary and one in China respectively. Zeigler employs 400 individuals approximately and posted consolidated sales amounting to about €69 million in the 2017 fiscal year.
Teijin Foundation, throughout the acquisition period will be working on boosting Zeigler's auto interior materials' sales & production capabilities within the European continent, and as a result improve its global presence in automotive market.
Teijin is also planning on optimizing Zeigler's design & production strategies to shoot up product sales and meet rising demands of low-noise EV driving environments while planning to develop better noise absorbing materials through R&D and manufacturing functions of staple fibers & filaments.