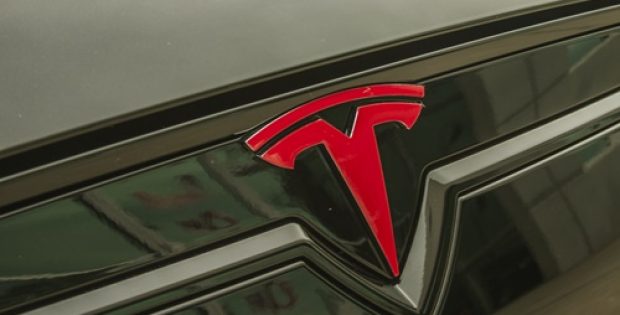 The automaker plans to produce its Model 3 & Model Y cars in the initial phase of the Shanghai plant.
Leading EV manufacturer, Tesla Inc. has recently announced plans to commence work on its Gigafactory 3 production facility in Shanghai, China, where it will begin making Model 3 electric vehicles (EV) for the region's huge EV market.
In a recent tweet, Tesla CEO, Elon Musk said that the company is looking forward to breaking ground on the Shanghai Gigafactory. He said that Tesla is aiming to complete initial construction by summer 2019 and commence production of the Model 3 by the year-end, with high volume production in 2020.
Reportedly, in July 2018, Tesla had announced plans to build the Gigafactory 3 facility in China, despite trade tension between Washington and Beijing. The news later followed Beijing's announcement that it would end restrictions on foreign ownership of EV makers in 2019 to spur the market's development.
As per reliable sources, Tesla plans to produce its Model 3 and Model Y cars in the initial phase of production at the Shanghai plant, with an annual capacity of 250,000 vehicles.
According to CBC, Musk said that the Gigafactory 3 will produce affordable versions of Model 3 and Model Y for China. He said that Tesla's higher-priced EV models will be built in the U.S. for export to China.
Reports claim that the Palo Alto-based automaker has reportedly joined the list of global automakers including Volkswagen, General Motors and Nissan Motor that are investing heavily in manufacturing EVs in China.
For the record, Nissan's new electric model, Sylphy Zero Emission, being developed specifically for the Chinese market, began rolling off in southern China in August 2018. Lower-priced EV models from Volkswagen, GM and other global brands are due to hit the market starting 2019, well before Tesla is up and running in Shanghai, cite sources.