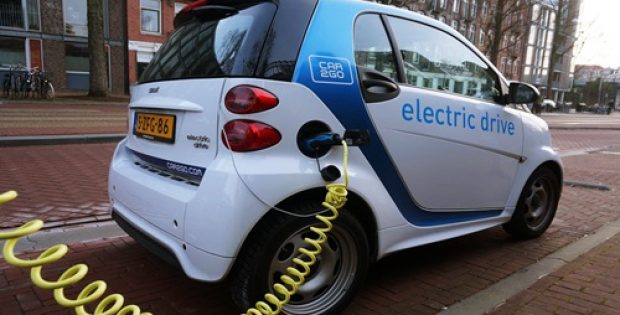 Talks are being held over a potential collaboration to develop a fully electric version of the Mercedes-Benz Sprinter van.
Last year, Elon Musk had said via Twitter that he would be reaching out to the German automotive group regarding a collaboration on electric Sprinter.
American electric vehicle company Tesla is reportedly in talks with German automotive giant Mercedes-Benz regarding a possible collaboration which would see the two firms develop a fully-electric version of the Mercedes-Benz Sprinter van.
Reports cite, the discussions were kicked off when Tesla CEO, Elon Musk, announced on Twitter that he would be reaching out to the European automotive group to discuss the possibility of the two companies working together on developing an electric van.
According to a report by CNBC, the two companies have a long history of working along with each other, with Tesla facilitating the charging technology as well as lithium-ion batteries for Daimler's electric smart car. Moreover, back in 2009, Daimler has also acquired about 10% stake in Tesla for $50 million, which it sold later in 2014 for approximately $780 million.
Following Musk's tweet, Tesla automotive president, Jerome Guillen has held further discussions with Mercedes-Benz over a possible partnership. Guillen is an ideal candidate to spearhead the discussions as he has previously worked with Mercedes-Benz's parent company, Daimler.
The CEO of Mercedes-Benz, Dieter Zetsche reportedly confirmed the news of a possible collaboration by stating that these talks are indeed happening. Zetsche further added that Musk's tweet, which complimented the Mercedes-Benz Sprinter was in response to a feedback tweeted to him by a service employee from Tesla who uses the van on a day-to-day basis.
Meanwhile, Daimler has also announced that it would be releasing an all-electric version of Sprinter, which would be having an overall range of more than 93 miles, somewhere around this year.
According to reports, further details regarding a possible collaboration between the two automotive companies have not been unveiled yet.