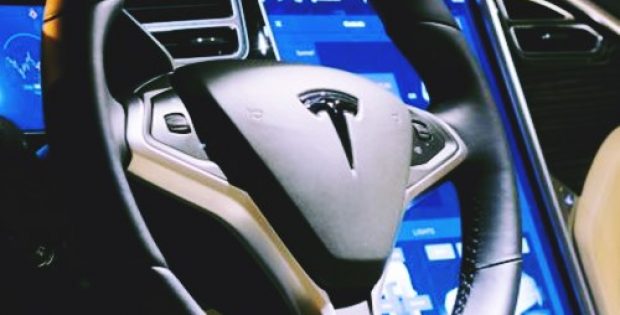 Electric carmaker, Tesla, Inc. is reportedly offering discounts on its EV's Autopilot package as part of a new trial. Sources suggest that the move would encourage buyers to order Tesla's cars featuring its highlighted Enhanced Autopilot package for $5,000 instead of waiting to order later after delivery.
Reportedly, Tesla had increased the price of the Enhanced Autopilot package from $6,000 to $7,000, when bought after delivery, however, the recent announcement will offer buyers an opportunity to avoid the price hike and even get the feature for a cheaper than the original $6,000 price tag, cite sources.
As per an official statement, Tesla claims that it has launched a new round of 30-day Autopilot trials and on its website, and its EV owners will have the opportunity to buy the package for $5,500 at the end of the trial.
As a part of the new autopilot package trial, owners will be offered an upgrade available to purchase at the reduced price of $5,500, and after a week when the trial ends, the price of Enhanced Autopilot will return to $7,000, said the company.
The new round of Autopilot trials would also come with additional new features, which includes Navigate on Autopilot, that the company has promised with its Enhanced Autopilot package, Tesla added.
For the record, the electric automaker initially started to roll out Autopilot trials in 2016, in a bid to promote their EV's auto driver assist feature. Tesla had since then appeared to stop using this strategy, until it brought it back in 2018 with new free over-the-air Autopilot trials to uplift usage and sales of the system.
Reliable sources suggest that that Tesla's upgraded Enhanced Autopilot package will presumably attract new customers, as the company is trying to convince its EV owners who have bought its cars over the last two years without the advantage of the Autopilot feature.