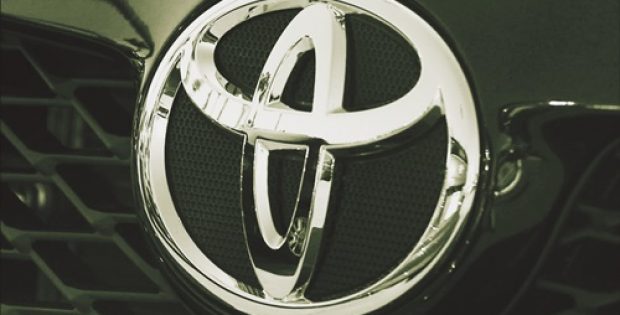 The possibly faulty airbags from Takata Corporation are being cited as the primary reason for the recall.
 Out of the total vehicles recalled worldwide, approximately 1.3 million of them would be in the U.S.
Toyota Motor Corporation (Toyota), a renowned Japanese multinational automobile manufacturer, has reportedly announced that it is recalling another 1.7 million cars over the possibly faulty airbags by Takata Corporation.
Reports cite, the vehicles are specifically being recalled over possible defects in their airbag actuators. Out of the total 1.7 million vehicles being recalled worldwide, approximately 1.3 million of them would be in the U.S. The new recall is being issued for Toyota cars made between the year 2010 & 2015.
According to a report by Reuters, the faulty Takata airbags have been linked to at least 23 deaths across the world, including 15 that occurred in the U.S. Moreover, the Takata inflators have also been linked to over 290 injuries across the world as they are prone to explode & spray metal sharpness inside the vehicle's cabin. Installation of defective equipment has caused over 19 automobile manufacturers to recall over 100 million cars throughout the world.
The latest Toyota recall reportedly comes weeks after the company had issued a repeat recall under which it called back over 65,000 vehicles after concerns emerged that an initial fix implemented in the vehicles was not safe.
Apart from Toyota, companies such as the Ford Motor Company (Ford) have also recently issued a recall of more than 1 million of its vehicles in the U.S over the defective Takata airbags. This was deemed as the biggest vehicle recall effort to date, affecting over 37 million vehicles in the U.S. alone.
According to reports, the recall efforts have been expensive too, with companies such as Nissan, Honda & others forced to set hundreds of millions of dollars aside to settle lawsuits. The faulty equipment has also forced Takata Corp. to file for bankruptcy back in 2017 as fraud settlements & recalls sank the company's business & reputation.