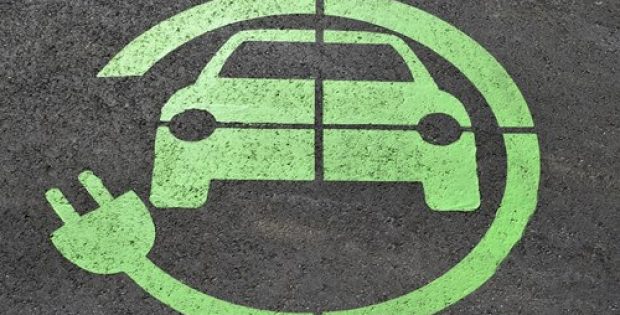 With this deal, Toyota will gain the preferential rights to purchase the green-car credits.
The Japanese automaker Toyota has reportedly agreed to sell electric car technology to the Singulato, a Chinese electric vehicle startup, to speed up the development of a planned mini EV. This will be the first deal of the automaker with a Chinese electric vehicle startup, cite sources.
According to The Economic Times, Singulato will generate green-car credits for all-electric and plug-in hybrid vehicles under new quota system of China. With this deal, Toyota will gain the preferential rights to purchase the green-car credits from the startup.
Shen Haiyin, Chief Executive, Singulato, reportedly stated that the deal will allow Toyota to have a look into the operations and strategies that Chinese startups pursue in a fast-changing marketplace.
Singulato will acquire a license to utilize the design of a battery electric microcar by Toyota, called Toyota's eQ. The deal will be reportedly announced at the Shanghai auto show. Singulato will unveil a concept car based on eQ at the show.
Singulato has plans to launch the concept car by early 2021 after redesigning and tailoring it to local tastes. The car will be more affordable and offer longer driving range.
The disclosure of the financial terms is not expected. But according to the reliable sources, Singulato will pay several tens of millions of dollars to Toyota for the design of eQ.
Singulato has planned to sell the iS6 this year, which will be the first self-developed battery electric car of the company. The new model will compete with the models from rivals like WM Motor, Nio and global automakers.
Toyota has been seeking more growth in the China, which is the world's largest auto market, by beefing up distribution channels and manufacturing capacity, as per reliable sources. The deal is part of efforts to share more technology with China, cited the sources.
The deal comes after the announcement by Toyota that it will offer free access to suppliers and automakers to around 24,000 patents for EV technologies.