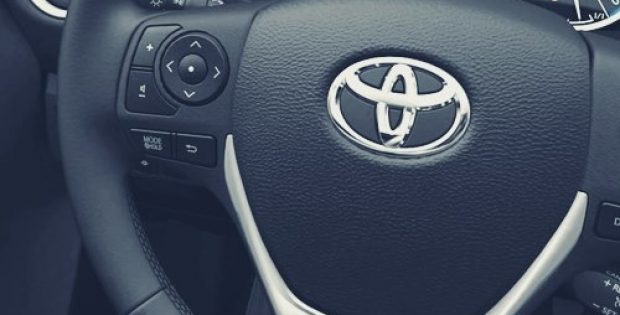 Automotive giant Toyota has agreed to install direct Android Auto support in its vehicles and will probably make an official announcement in October. Sources close to the matter revealed that with this announcement, the automobile manufacturer has apparently ended years of resisting the Google infotainment software owing to security and safety concerns.
Sources also informed that after announcing support for CarPlay from Apple Inc. in January, the automotive company will now allow Android devices to connect to its cars directly without the need for using the SmartDeviceLink by Ford. The telematics system developed by Ford seemingly limited the data access and appearance on the center screen.
Experts believe the addition of Android Auto to Toyota cars may result in an increase in the demand from customers who have stayed away due to the lack of connectivity. According to records, over 80 percent of the smartphones use the android software from Alphabet Inc., while the rest use iOS software from Apple.
Although the multinational automotive has not confirmed anything, a spokesperson stated that the company recognizes the demand for Android Auto and has considered to offer direct connection. The decision by Toyota will help Alphabet Inc. in getting its software into more vehicles, though on a smaller scale when compared to its technology partnership with Mitsubishi Motors Corp, Nissan Motor Co. and Renault SA.
It is claimed that Toyota has been a little late in adopting Android Auto since most car brands already have some type of Android Auto support but it is uncertain if the sales were affected due to the lack of the Android Auto. Further from the experts, the manufacturer might not have had many options if it aims to compete with the likes of Volkswagen, Honda and other companies which had developed support for Android Auto a long time ago.