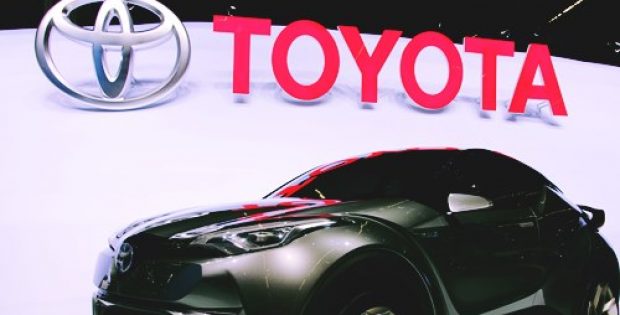 Renowned Japanese automobile manufacturer Toyota has reportedly planned to recall approximately 1.03 million of its hybrid model vehicles due to a wiring fault. Sources cite that the recall includes vehicles from Europe, North America, and Japan.
Reportedly, the wiring issue has been caused by an engine wire harness which can pose a fire risk. The problem affects vehicles that were manufactured in Japan between June 2015 & May 2018, cite sources.
According to Reuters, the issue even affects the plug-in Prius versions and the C-HR subcompact crossover SUV currently sold in Japan, Australia, Europe and other select nations.
Following the domestic callback announcement by the transport ministry of Japan, Toyota stated that the wire-harness used to connect the hybrid power control unit inside the engine bay of the affected vehicles comes into contact with the covering used at the connection point.
If dust accumulates over the covering or the harness then it could wear down the wire insulation due to friction caused by engine vibrations. Apparently, this could trigger a short-circuit which could potentially lead to a fire hazard, cite sources.
Toyota spokesperson Jean-Yves Jault reportedly stated that approximately half of the total vehicles would be recalled from Japan which means that the nation would alone witness around 554,000 vehicle call backs.
Moreover, Toyota UK would reportedly be issuing a similar announcement to recall 219,000 or so cars from Europe that are believed to be affected by the problem.
Meanwhile, Jault further added that the United States would only see a callback of the hybrid Prius models. Around 192,000 vehicles in the U.S. are estimated to have been affected by the issue, cite sources.
The faulty wiring issue led to an incident of short-circuiting in Japan. The incident reportedly did not lead to a full-blown fire but did cause the vehicle to produce a lot of smoke, cite sources.