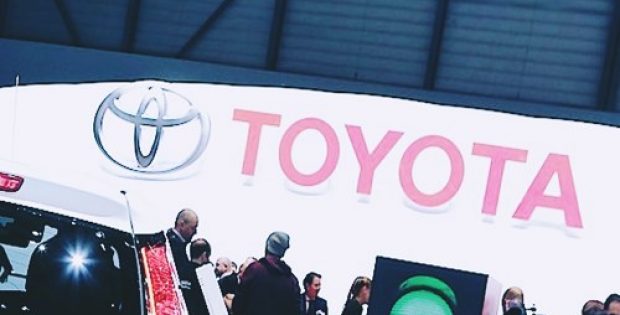 Toyota Motor Corporation, a Japanese multinational automobile manufacturer, would reportedly be investing majorly in Sparx Group, an equity and credit asset management company. The renewable-energy fund, called Mirai Renewable Energy Fund, would seemingly target the reduction of carbon dioxide emissions from Toyota's automobile plants and dealerships in Japan.
According to sources familiar with the development, the Mirai Renewable Energy Fund would focus on raising thirty billion yen ($267 million) in venture capital, with Toyota providing 10 billion yen. Sparx Group would reportedly regulate the fund from November and seek other investors as well.
Authentic reports cite that the Mirai Renewable Energy Fund has been set up to encourage and upsurge the use of renewable clean energy in the country so as to make Japan more self-sufficient towards its energy requirements in the present, as well as in the future.
The fund would be operated by Sparx Group and would be supported by Toyota Motor Corporation for a duration of 25 years, cite trusted sources.
Reports also cite that these funds would target a range of facilities, like wind, solar, geothermal, and biomass power plants.  Instead of funding prevailing facilities, it would concentrate on new ones to be actively involved in early stages. The power generated from these sources will later be sent to Toyota plants or dealerships, claim sources.
Reportedly, Toyota has formulated a long-term objective to stop selling automobiles solely powered by internal combustion engines and completely eradicate carbon dioxide emissions from its production units by 2050.
If reports are to be believed, Toyota aims to amplify the yearly sales of electric automobiles to 5.5 million units by the year 2030.
For the uninitiated, in 2015, the automobile giant created the Mirai Creation Fund in association with Sparx and Sumitomo Mitsui Banking Corporation. The fund has financed startups in the fields of AI (artificial intelligence) and robotics as well.