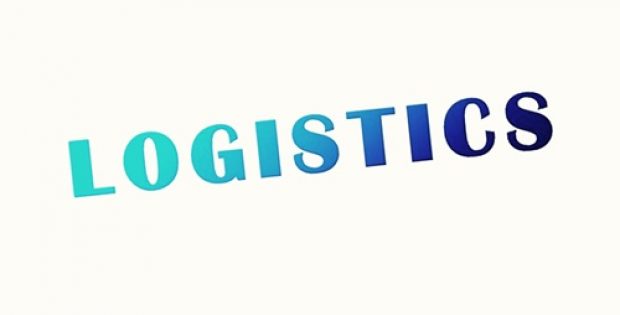 The acquisition will allow Triple I Logistics to strengthen its expansion strategy with sales expected to grow by 20% in 2019.
Thailand's comprehensive logistics firm, Triple I Logistics Co. Ltd. has recently announced its acquisition of 50% stake in Hong Kong's logistics company Around Logistics Management Co. Ltd. for over Bt500 million. Reliable sources claim that the move would strengthen the firm's air freight business and expand its partnership with airlines for offering services that cover destination across 24 nations.
Confirming the move, Mr. Thip Dalal, CEO, Triple I Logistics, said that the company's board of directors has approved its acquisition of Around's 50% stakes. He claims that the company has raised its funds from an initial public offering (IPO), cash flow from operation and sold shares of Brown Logistics to spend on this transaction.
For the record, Brown Logistics Management Co. Ltd. has been a long-term partner with Triple I Logistics, running a core business as a sales agent for freight airlines that specialize in Asia while representing over 22 airlines, including all Nippon Airways, Vietnam Airlines, Hong Kong Airlines and more.
Sources claim that the investment will be an important milestone in the company's growth plans which includes collaborating with partners to expand its network of air cargo business. Meanwhile, to cover various countries throughout Asia the company's income and proportion of attained revenues are anticipated to play a key role.
Reliable reports claim that the acquisition of Around Logistics Management shares will help strengthen Triple I Logistics' strategy in a competitive market, which currently aims to grow its sales by at least 20% in the year 2019.
For the record, Triple I Logistics Group is a leading logistics service provider that covers logistic areas including air freight, sea freight and inland transport, chemical and specialty logistics and logistics management. The company's customer base mainly includes public and multinational clients besides several Thai firms.