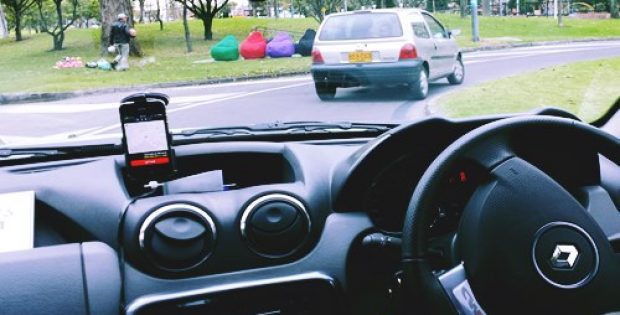 The City Council of New York has reportedly levied a one-year freeze on new licenses for ride-sharing services like Lyft and Uber. The one-year cap states that drivers will be paid minimum wage and companies like Uber and Lyft will be granted licenses for wheelchair-accessible vehicles.
Proponents of the bill claim that it will assure the financial stability of drivers in the city as well as taxi drivers and help reduce road congestion within the city. However, Uber begged to differ and said in a statement that instead of fixing the subways, the one-year freeze on new vehicle licenses will end up disrupting one of the few reliable sources of commute in the city.
BBC News quoted Lyft to declare that the move would set New Yorkers back to an era where getting rides were tough, especially for people of color and from the outer boroughs. Jim Conigliaro Jr, Founder of Independent Drivers Guild, was quoted saying that the minimum wage will be beneficial for drivers and the momentary cap will be of help along the way.
For the record, yellow cab drivers and campaigners against congestion have insisted on a regulation due to the rapid increase in app-based cars in the recent years. Nearly 80,000 taxies now operate within the city compared to yellow cabs which are only 13,500.Taxi drivers recently stood outside the New York City Taxi and Limousine Commission (TLC) in support of the bill, holding placards and signs dedicated to the six taxi drivers who ended their lives due to the financial pressure caused by the app-based car services.
Uber, which can potentially lose one of its biggest U.S. markets over the bill, said it will do whatever it takes to meet growing demands and will not quit working with state and city leaders to accomplish a fair solution, reported trusted sources.