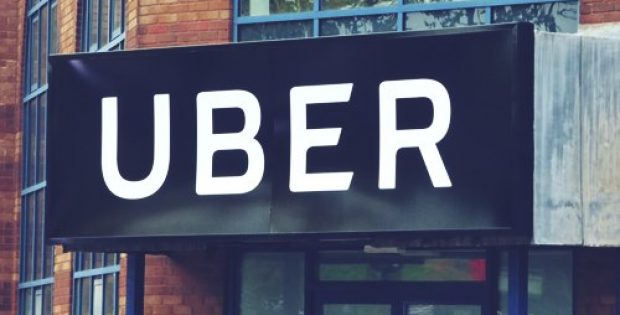 Ride hailing giant, Uber has reportedly taken stern action against rude passengers in Australia and New Zealand by initiating a policy that would block users with a lower driver assigned passenger rating. Sources cite that the company's new initiative would eventually improve passenger behavior with their Uber drivers.
Customers with consistently low passenger rating would initially receive several warning messages. If no improvement in behavior is detected, it is likely that they would be banned from the app, claim reports from CNN. Reportedly, Uber drivers rate passengers on a scale of one to five stars and the score for blocking a rider is based on an average of the previous 500 trips.
As per Susan Anderson, Uber's GM for Australia and New Zealand, passengers with a low rating contribute to a very small percentage of the company's large user portfolio, however persistently not treating drivers with respect could allegedly force Uber to block a user from its app.
Passengers not being present at the pick-up spot, organizing pick-ups in unsafe areas or roads and abusing or being rude to the driver would be considered as bad behavior and would affect a passenger's rating score, claims Anderson.
As per an official statement, Uber's latest rule comes on the heels of the feedback collected from drivers in New Zealand and Australia. Reports state that a similar policy was applied in Brazil earlier this year, however, Uber claims that this is the first time that the policy is being rolled out in an English-speaking market.
According to a spokeswoman, out of Uber's 2.8 million users in Australia and New Zealand, 90% of the passengers were reported to have a rating of 4.5, however a few thousand have unfortunately made it to a rating of below 4.0.
Reliable reports suggest that the policy is likely to be introduced from 19 September this year.